New Releases: Jak and Daxter Collection, MotoGP 13, Knights of Pen & Paper, More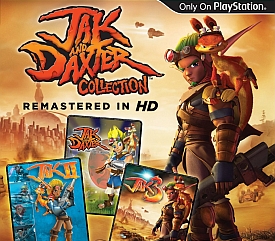 It's another slow June week as we move ever closer to the Fall gaming rush and the release of the (now fully revealed) next generation consoles from Sony and Microsoft. But if you're looking for something new to play this week, your options are:
Not bad, but next week's new release slate will be much more expansive (especially with the release of the Ouya micro-console).
It's Dangerous To Go Alone! Read This.
A Commenter Is You!