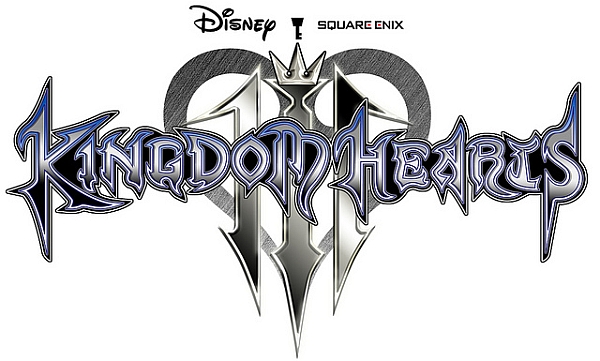 It may be a very long time before we get a chance to purchase Kingdom Hearts III. Speaking to Famitsu, Director Tetsuya Nomura revealed that the game is still very early in development and was only announced to keep fans from wondering if the game would ever come out.
"There have been a lot of spin-off games since Kingdom Hearts II and a lot of fans were probably getting anxious, so we made the announcement together with Final Fantasy XV." Nomura stated, adding, "Considering where we are in development, it may have been a little early."
Nomura also found the time to speak to Dengeki and discuss the game's plot. According to the Director, Kingdom Hearts III will complete the "Dark Seeker Saga" last seen in Kingdom Hearts 3D: Dream Drop Distance.
While it'll be a long time before Kingdom Hearts III is released, Nomura also said that more details about the game would be revealed at this year's Tokyo Game Show.
[Source: Kotaku]