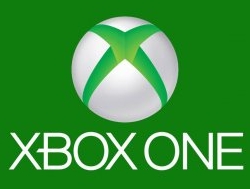 The Xbox One was battered and beaten during its first E3 Expo, but some good news did emerge from Big Redmond today as Microsoft's Major Nelson has confirmed how the new Achievements system will work on the Xbox One.
First of all, everyone can relax, Microsoft won't be handing out Achievements for watching TV. Well, they will, but any Achievements tied to video and music apps will be worth 0 Gamerscore.
Another worry of Xbox gamers was Microsoft's reveal of time-specific Achievements. According to Major Nelson, the consolemaker agrees that limited-time Achievements would be frustrating and has shifted them to a new tier of Achievements known as Challenges. Challenges will include the (usually) clever name and neat icon of an Achievements, but they will also be worth 0 Gamerscore. More good news, all cross-game and community Achievements will be included under the Challenges banner.
There's a lot more information at Major Nelson's blog. If you're interested in Achievements on the Xbox One, it's worth a read.