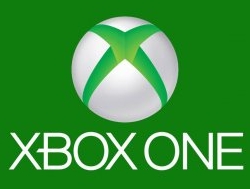 If you were interested in an Xbox One, I hope you have a broadband Internet connection at home. If not, you're going to need one as Microsoft has confirmed that the Xbox One must connect to the Xbox Live servers at least once per day before it'll let you access your games. That even goes for single-player games that you have the discs for. Oh Microsoft, I hope you have the bandwidth ready to handle this influx of connections.
Here's the official statement from Microsoft, which was posted today on Xbox.com:
While a persistent connection is not required, Xbox One is designed to verify if system, application or game updates are needed and to see if you have acquired new games, or resold, traded in, or given your game to a friend. Games that are designed to take advantage of the cloud may require a connection.

With Xbox One you can game offline for up to 24 hours on your primary console, or one hour if you are logged on to a separate console accessing your library. Offline gaming is not possible after these prescribed times until you re-establish a connection, but you can still watch live TV and enjoy Blu-ray and DVD movies.