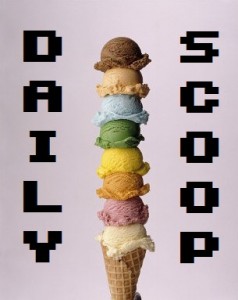 I hope everyone had a lovely fourth of July yesterday! Many of my friends went to the Parkway, where there are concerts and fireworks all day and night. I can't stand the heat and crowds… and the fact that a panicked stampede started over someone with a BB gun made the idea of it even worse. I'm glad all my friends are safe!
Speaking of hot, Amazon's got some seriously hot bundles going on right now. Well, OK, they're not amazing, but $10 off the PlayStation 4 Battlefield 4 Launch Day Bundle and the PlayStation 4 Killzone Launch Day Bundle is better than nothing, right? And I won't lie – the PS3 500 GB Grand Theft Auto V Bundle looks pretty darn sexy.
What I'm really excited for today, though, is the t-shirts!
"Space Invanerd" at Good Joe is a cute one: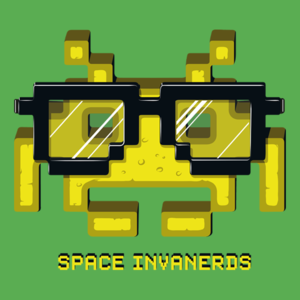 "A Hero's Legend" at Shirt Punch is pretty nice: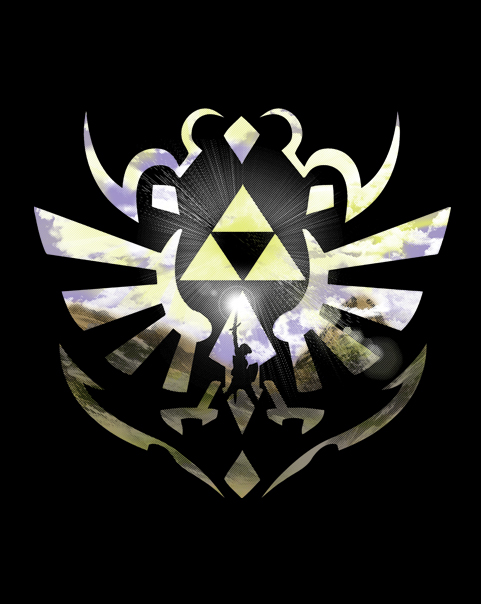 I love, love, love "Crash Wumpa" at Unamee: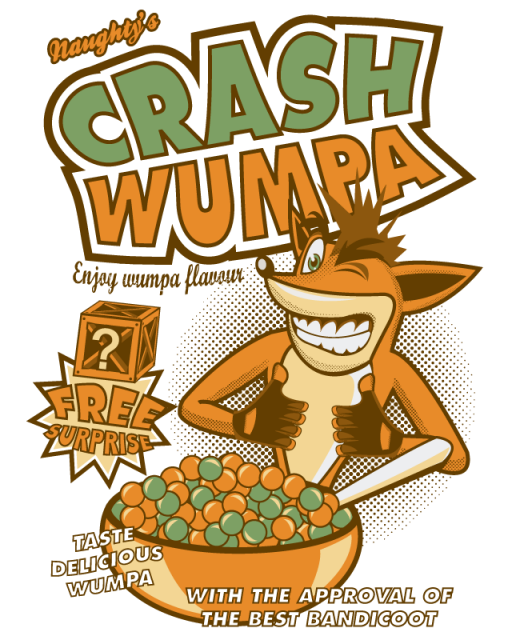 "Heeeere's The Villager!" at The Yetee made me bust out laughing: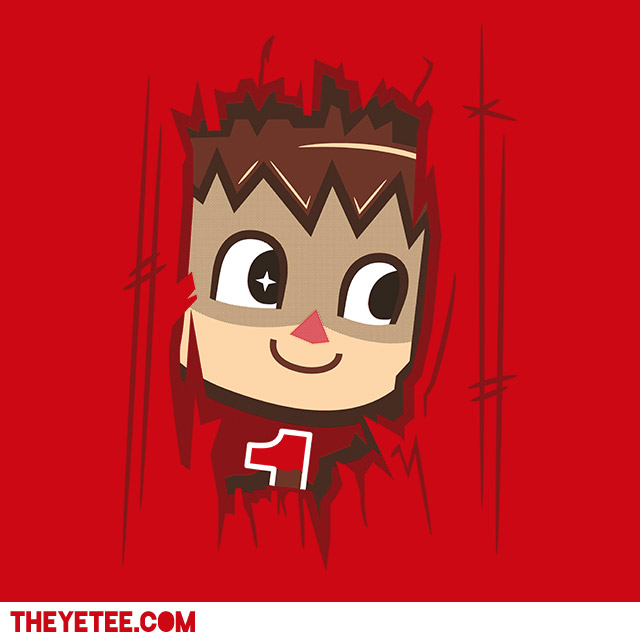 But the one I love the most today is Tee Turtle's "M+," which I just might end up buying: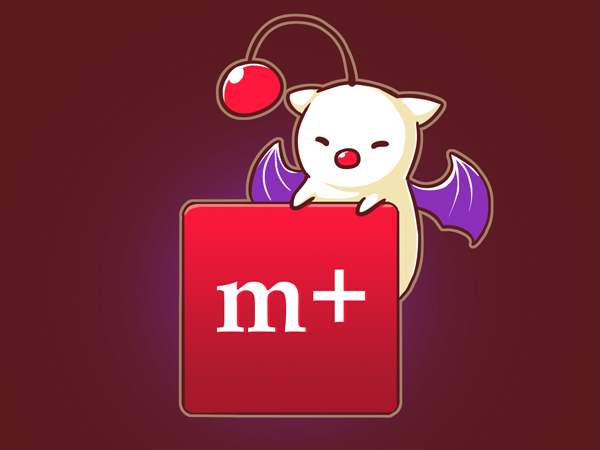 So cute!