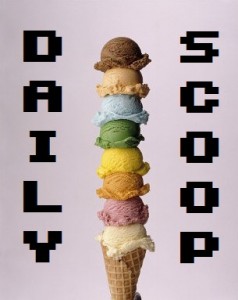 Well, I finally started The Last of Us last night. I'm already traumatized. Between that and the new Walking Dead DLC, 400 Days, coming out today, I'm ready to have a really depressing weekend.
There are no sales to speak of… well, I mean, other than the Steam Sale that everyone and their mother are Tweeting, Facebooking, and freaking out about. Today's major deal is BioShock Infinite for $29.99… though Hotline Miami for $2.49 is nothing to sneeze about. Neither is Antichamber for $6.79. Look, just… just try to last the next two weeks without spending all of your money, ok?
Today's t-shirts are after the jump!
Shirt Punch's "Cooking Nightmares" is funny: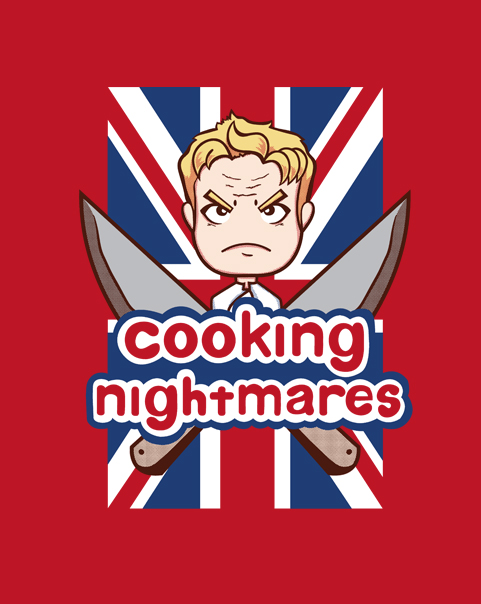 Shirt Punch TV cracked me up with "Sponge Bob-Omg:"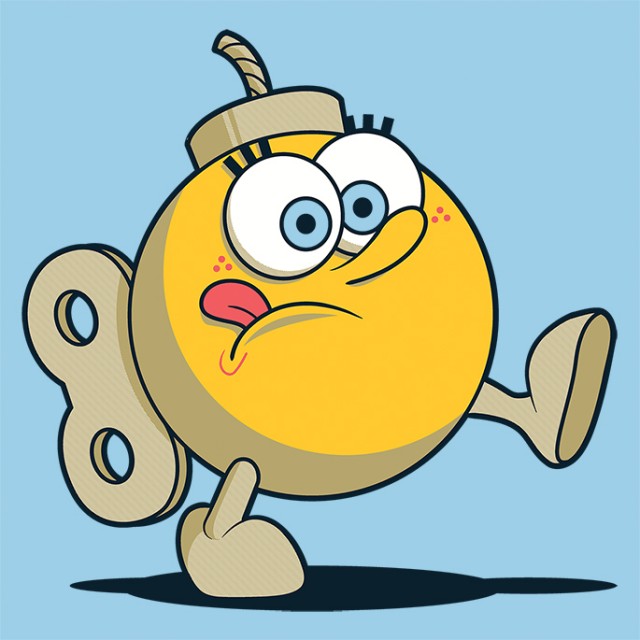 The Yetee has two terrific shirts. The first one is "Hylian Nouveau:"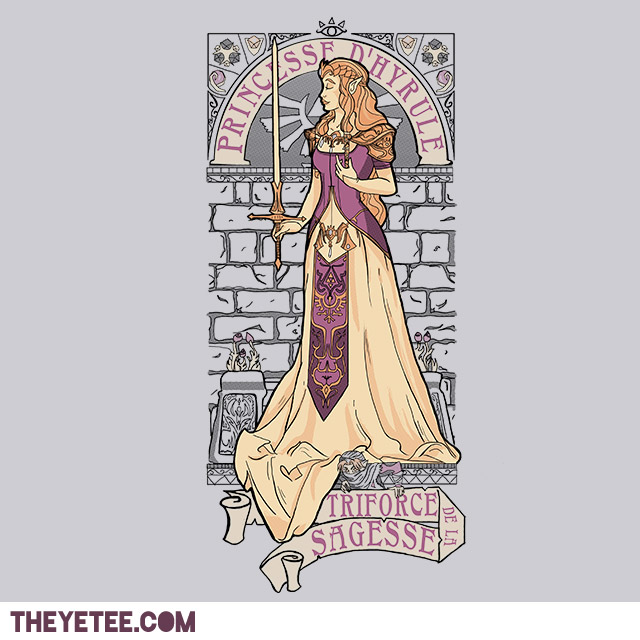 And the second is "Lucky Metroid:"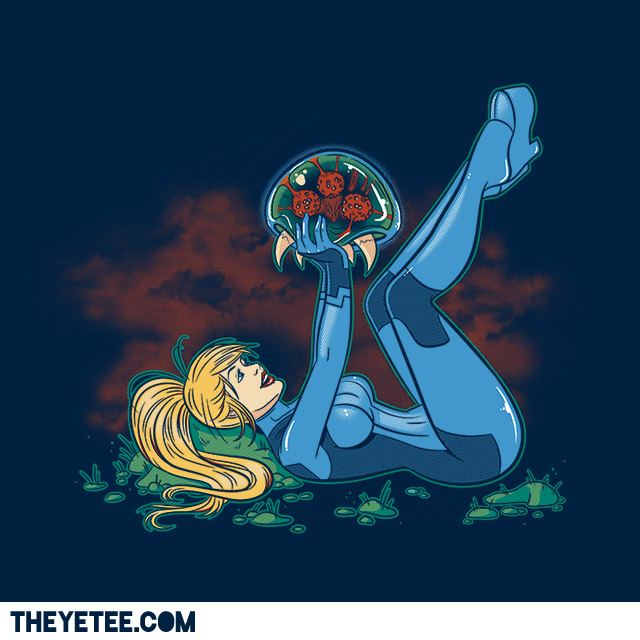 Good stuff!