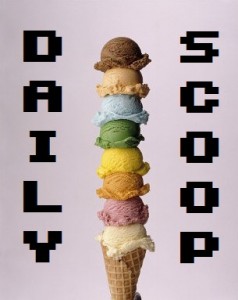 Whew, what a week it's been! I'm just getting over this wretched cold that has been my constant companion for ten days now. Hopefully by Monday it'll be gone completely and I'll feel back to normal! But, until then, I'm going to just cuddle up and play some video games.
More games in the Steam Sale today, of course! The "Flash Sale" includes XCom: Enemy Unknown for $9.99 (which is more than how much it costs for PS+ users right now, which is a big whopping zero dollars) and Legend of Grimrock for $3.74. The "Daily Deals" include Chivalry: Medieval Warfare for $6.24, Fez for $4.99, and Surgeon Simulator for $3.39. I've been trying so hard to avoid this sale, but there's no way my wallet is going to go unscathed through all of this!
There are a few good shirts up today!
"Well-Equipped" at Shirt.woot is adorable. The front is blank, but the back is not: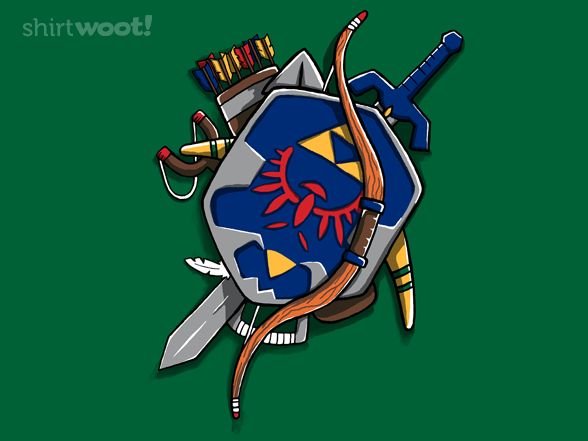 Other Tees has "Sons of Arcade" which I know a few of my friends will enjoy: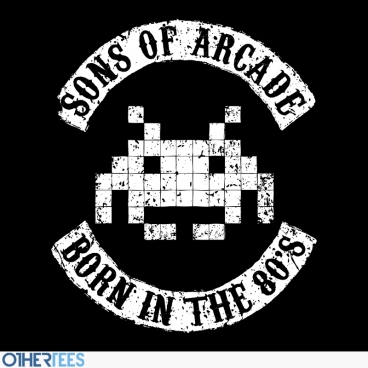 And I'll wrap this up with the sweet mashup, "Kombat is Coming," over at Unamee:

Well played!