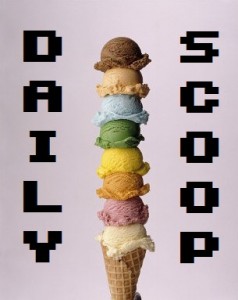 Wow is it ever hot outside! And it's just going to keep getting hotter. Thank goodness we have working air conditioners and a huge backlog of games to play. I kind of love summer for that reason… and don't worry, everyone, I'm getting plenty of vitamin D. I can tell because it's those moments that I'm in the sun that I can't play my 3DS because it's too bright outside.
As far as deals go, well, Steam finally got to me today. I'll be buying Alan Wake for $2.99, Mark of the Ninja for $3.74, and System Shock 2 for $2.49. Oh, and you should definitely buy Sleeping Dogs for $6.24. That is an absurd steal.
And now, two awesome t-shirts!
Qwertee's incredible "Fellowship of the Fantasy" is one of the best FF VII shirts I've ever seen: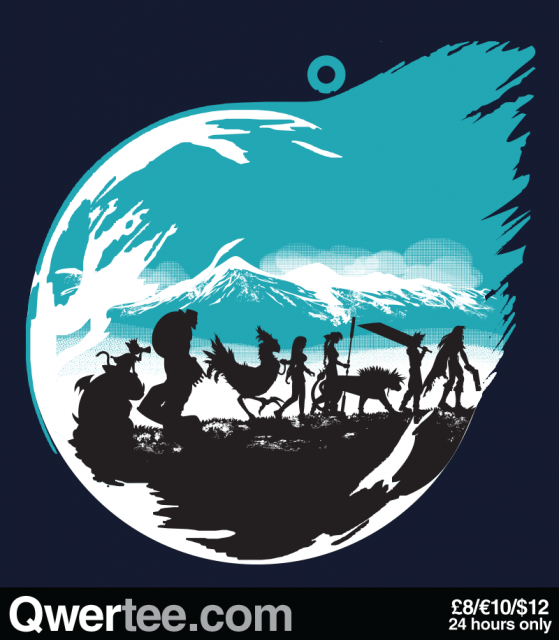 Equally awesome is "Blue Shell Inc" at The Yetee: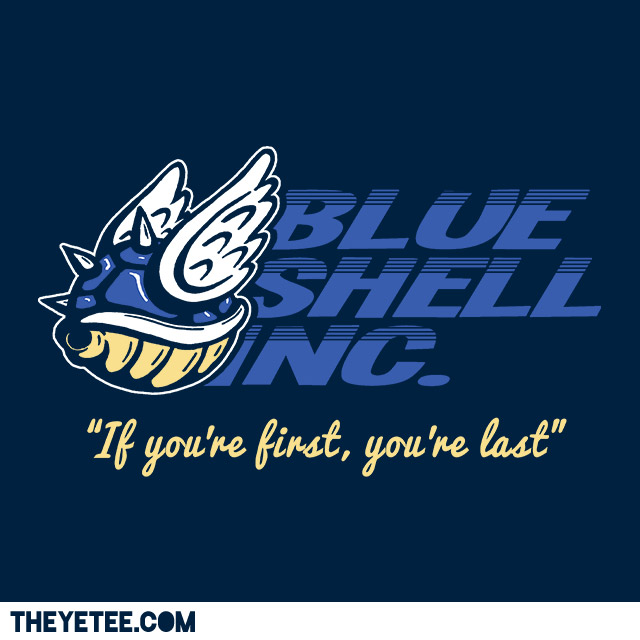 If I only had drawer space…