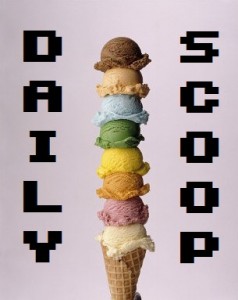 Hey there, Internet! There are some great deals going on today. Amazon's got a huge clearance going on right now, which includes Ni No Kuni: Wrath of the White Witch for just $29.99. You should definitely buy it!
Also happening today is a huge sale at GameFly! They're selling tons and tons of used games for under $20, including Aliens: Colonial Marines for $9.99! Check out their PlayStation 3 bargain bin and Xbox 360 bargain bin, for starters!
Got a few great t-shirts for you today:
First up is Shirt Punch's "Hello Fox," which is awesome:
Next is "So Bad" at The Yetee: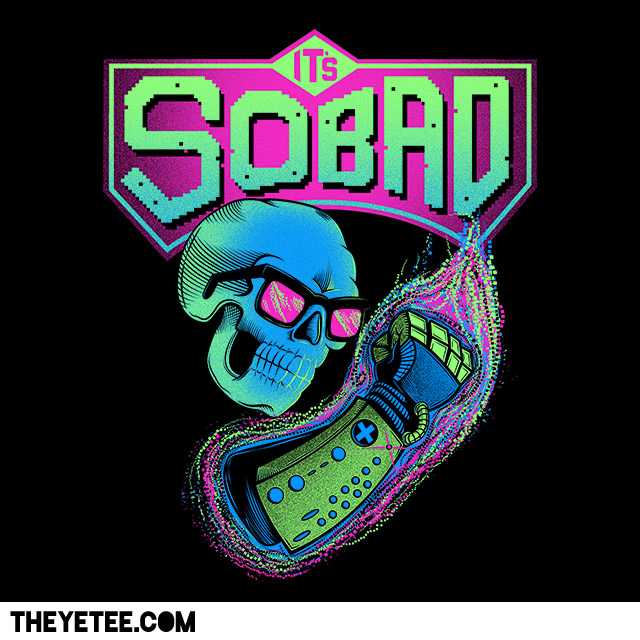 And finally, there's the return of "The Blast from the Past" at Other Tees: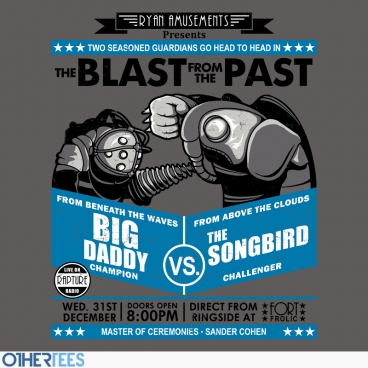 Which one would you buy?