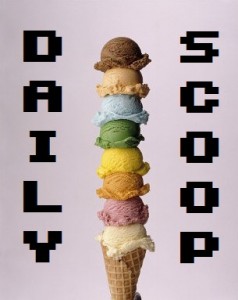 Yeah, so, it's a million degrees everywhere, and I am really tired of it. That's the bad news. The good news it that I went to the dentist this morning and I don't have any cavities! Huzzah! So, all in all, a pretty great day, in spite of the melting part of it.
Anyway, it's a new day, which means there are new sales going on over at Steam. What did you spend your money on today? Was it Torchlight 2 for $4.99? Garry's Mod for $2.49? Or maybe that little game you might have heard of, Call of Duty: Modern Warfare 3, for $19.99? Oh, and you can still get XCOM: Enemy Unknown for $9.99.
As always, I've got some shirts for you!
There are two Zelda shirts today. One is "Hero on Hy" at Shirt Punch: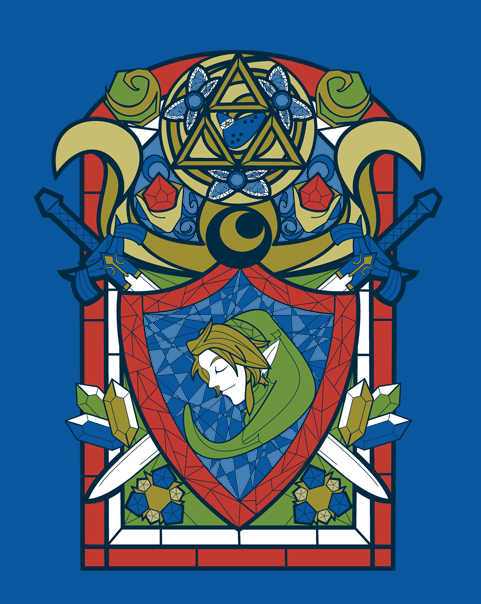 The other one is "The Legend of Ernie" at The Yetee: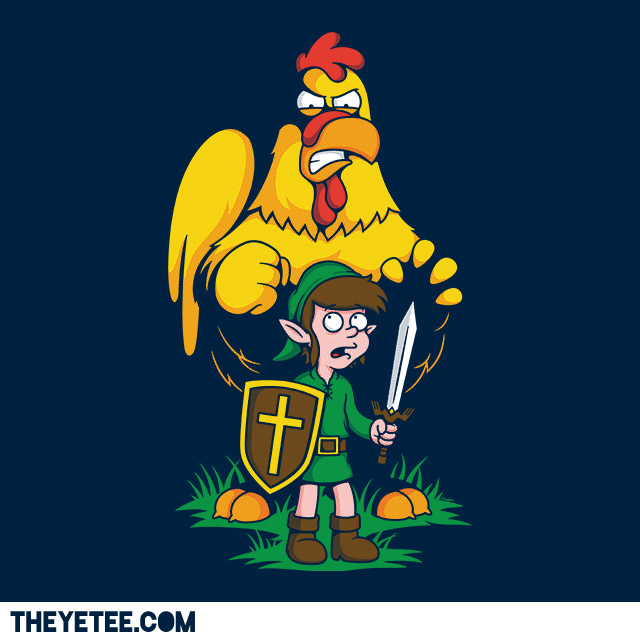 I like the first one, but not the second – I get the mashup; I just don't find it appealing!