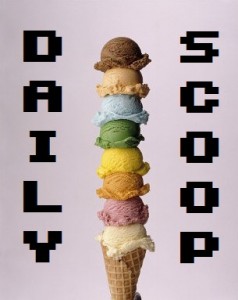 Just when I didn't think it could get any hotter, it went and did. Supposedly it's going to rain this weekend, but I'll believe it when I see it. All I know is I'm going home tonight, cranking up the air conditioning, and playing video games all night. Well, maybe I'll do some laundry and other responsible stuff, but I wouldn't hold your breath, guys.
So there are two amazing things happening today – one is that Monaco is on sale for 50% off on Steam (and they're matching it on their website!). Also in today's Steam deals are Skyrim ($35.99), Grid 2 ($29.99), and Metro Last Light ($29.99), among others. Check the sale out!
There's also a new Humble Weekly Bundle out, and this one is a must-have! It's the discography of Jim Guthrie, and right now it's under $5. Go treat yourself! You won't regret it.
And let's wrap this up with a few t-shirts:
There are two good ones at Shirt Punch, starting with "Sub Zero has a Posse:"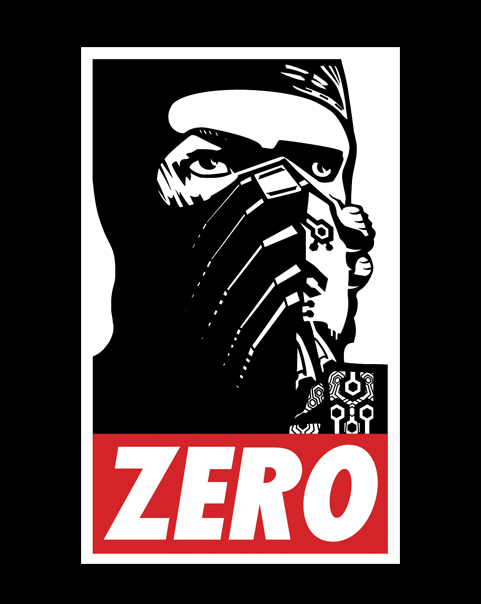 The other is just "Char:"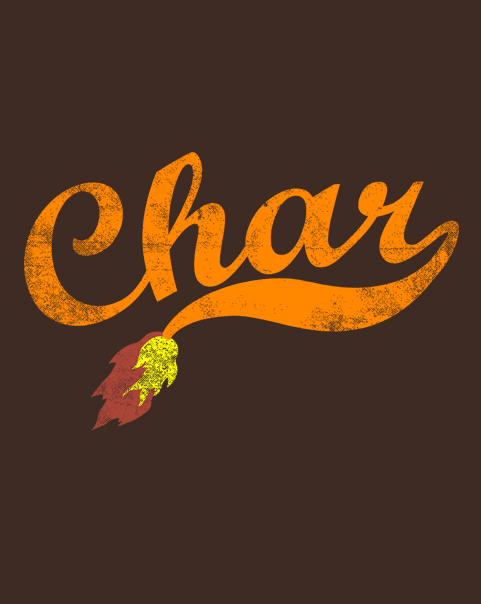 There are also two good ones at The Yetee! The first one is "Pika Mouse:"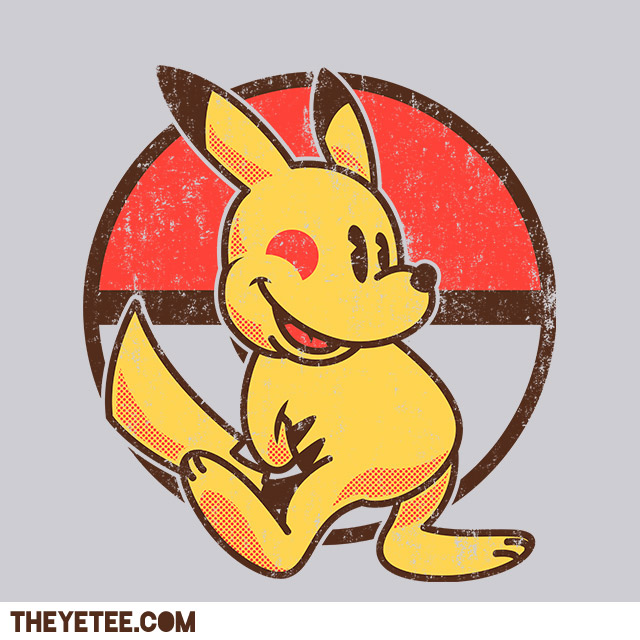 And the other is "Piranha Party:"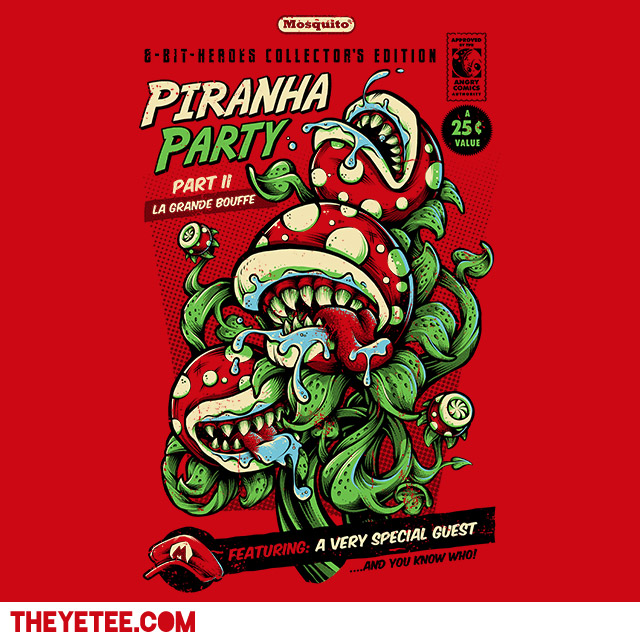 Good times!