Daily Scoop: July 25, 2013 – 3DS games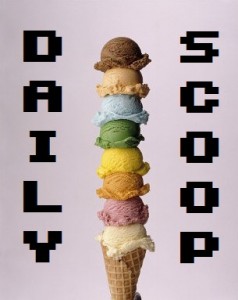 It's a beautiful day here in Philadelphia! I hope it's beautiful where you are, too, dear reader. I can't wait to go home and play video games all night – that is, after my book club, and dev night down at Cipher Prime. Thursdays are always so busy, but so full of fun!
There aren't really any new game deals going on today, but I will admit that I've heard a lot of people saying that this is the best time to own a 3DS. It seems that Amazon must have overheard people saying that, because they're featuring a few in their 3DS Summer of Games promotion. They've got Animal Crossing: New Leaf for $31.49, Donkey Kong Country Returns 3D for $28.72, Lego City Undercover: The Chase Begins for $22.82, and Luigi's Mansion: Dark Moon for $30.85. If you still need to pick up the handheld, might I recommend purple?
And now, time for the t-shirts!
Qwertee's "The Omega Card" is gorgeous: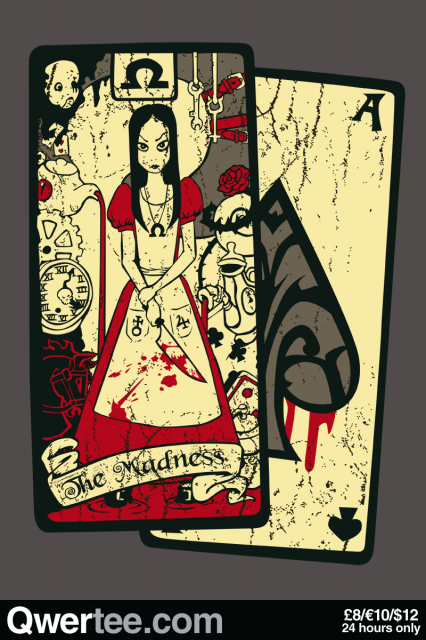 We've got another repeat of "The Infinite Loop" (perhaps ironically?) at Shirt Punch: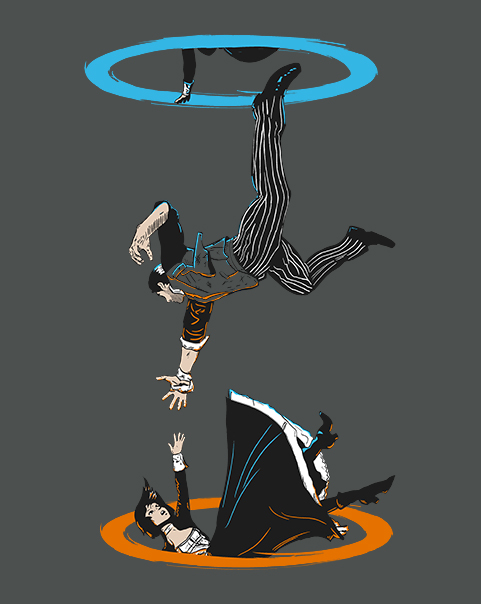 The Yetee has two gaming shirts today. "Heart Of A Gamer" is the first one: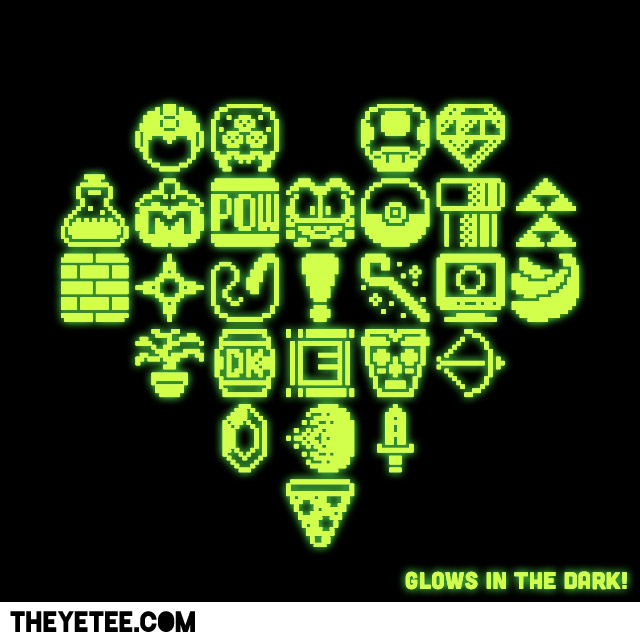 "Doctor Doctor" is the second: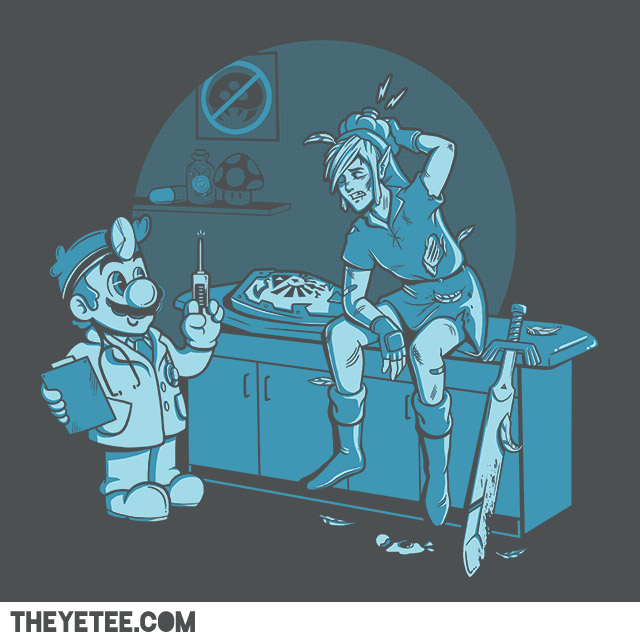 Finally, Unamee's "Mr. Slender Head" made me laugh: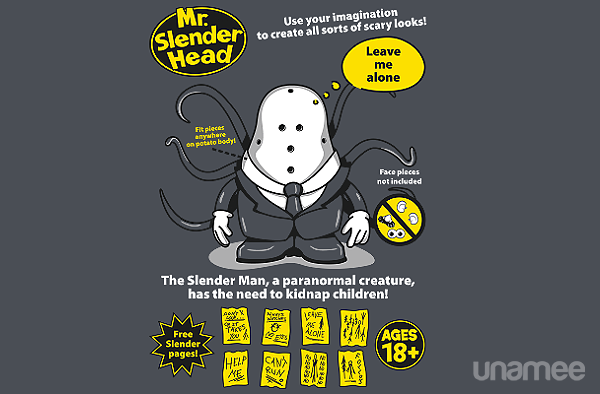 "Use your imagination to create all sorts of scary looks!"
It's Dangerous To Go Alone! Read This.
A Commenter Is You!