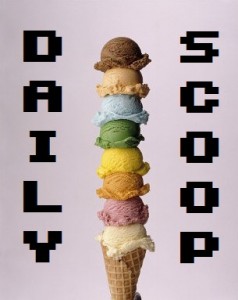 It's nearly August, and you know what that means… it's nearly time for PAX Prime! The PAX 10 was just announced, and one of my 2013 darlings, TowerFall, is on the list! I couldn't be more excited. Congratulations, Matt Thorson!
Amazon is having a few decent deals today. The featured ones right now are Dishonored for $19.99, Metro Last Light for $39.74, and The Elder Scrolls V: Skyrim Legendary Edition for $39.99. Scoop 'em up!
There are a few great t-shirts up today…
Ript has "Infinite Adventure," a personal favorite of mine: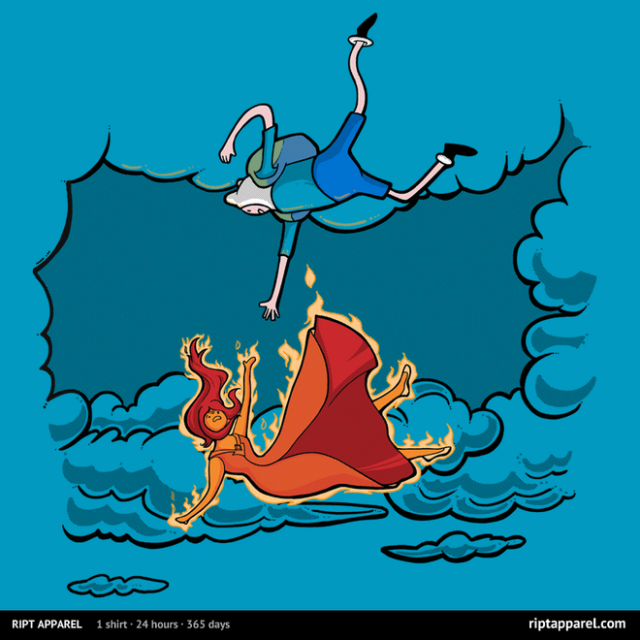 The Yetee has the adorable "Serious Eating Time:"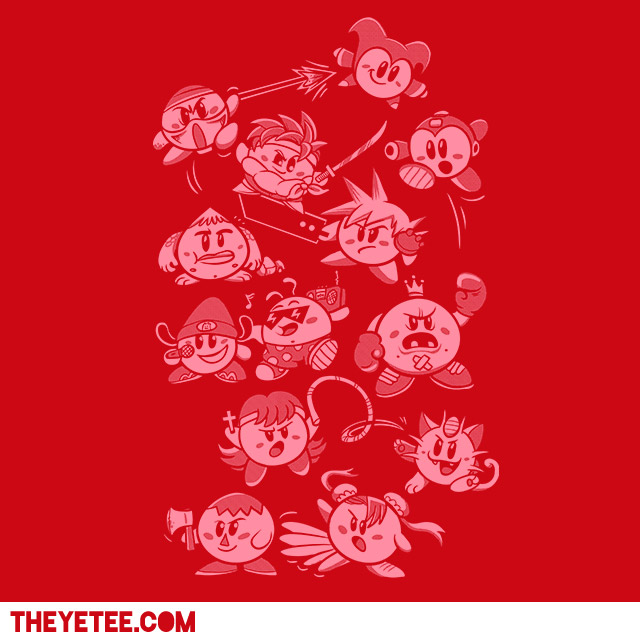 "God Hound" is a beautiful one at Other Tees: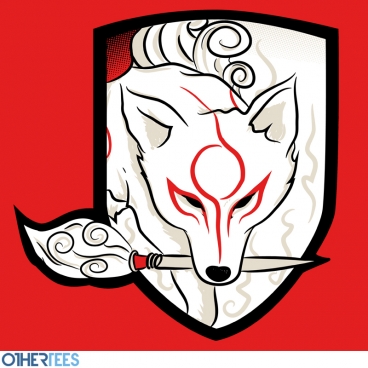 T-shirt Fight's "Caution Banana" is pretty funny: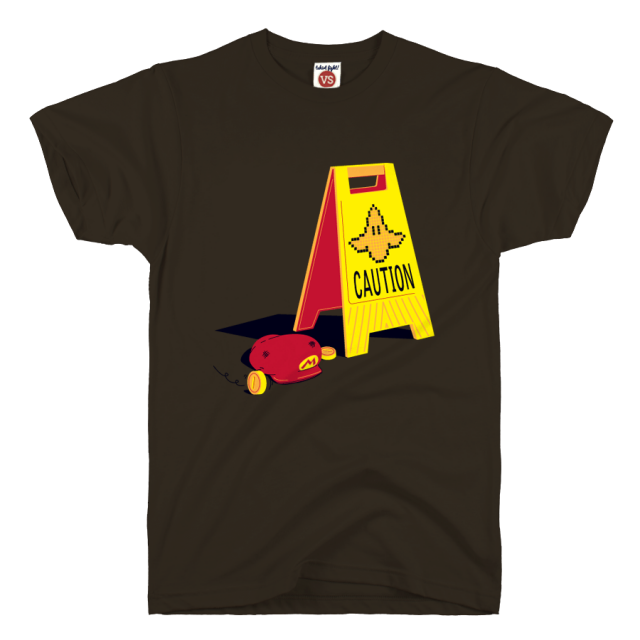 And then Pop Up Tee has two more great ones today. The first is Mushroom Kingdom: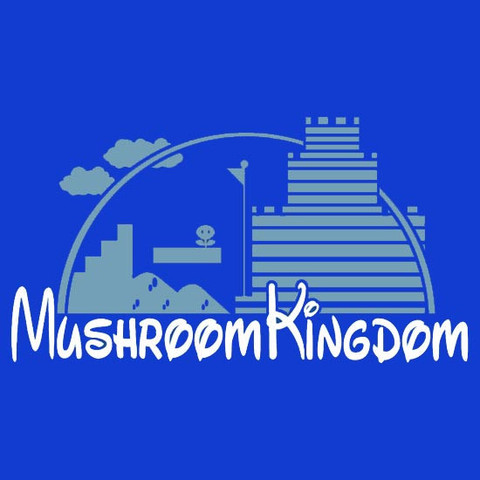 The second, and my favorite, is The Horrible-est Place on Earth: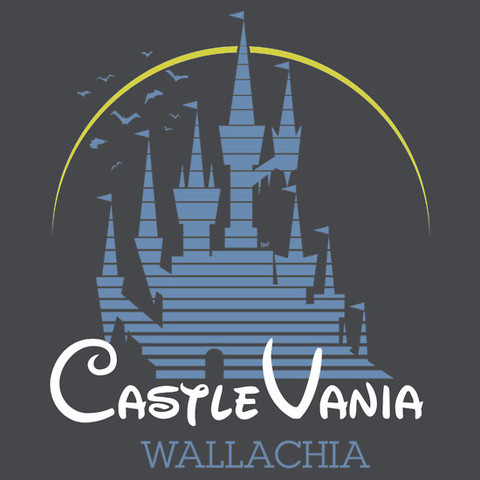 So many good shirts!