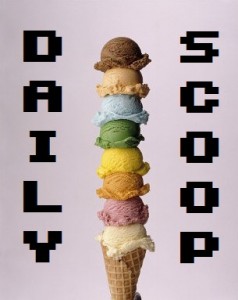 Another day, another sale on digital games! It truly is a great day to be a PC gamer. There's a lot to squee about in Amazon's Digital Games Summer Sale, including the previously mentioned Borderlands Bundleganza for $21.99.
The sale also includes lots of other great stuff, like Assassin's Creed 2 Deluxe Edition for $4.99, Max Payne 3 for $9.99, and Mighty Quest for Epic Loot – Legit Fan Mage with Beta Access for $19.99.
That's all for deals. Time for the t-shirts!
Just two today, folks! Shirt.woot has "This Is My Time Machine," which Zelda fans will love:
The second shirt for today is "Portal Sixtine" at Epic Embrace: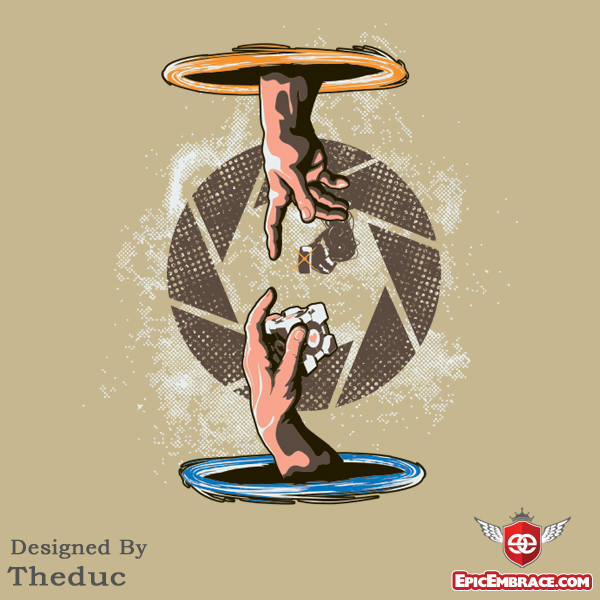 I love that one!