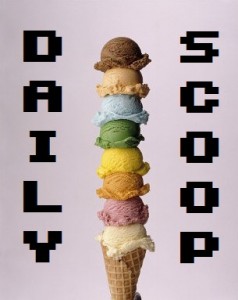 So I have to admit, I'm pretty excited! We're going to an early screening of Pacific Rim tonight, courtesy of Geekadelphia. It's going to be pretty weird to hear GLaDOS' voice in a movie theater, but I'm really looking forward to it!
Not really a lot of deals going on today, unless you want to talk about pre-order bonuses at Amazon. They're advertising a deal to get 10% off Sid Meier's Civilization V: Brave New World, as well as $10 promotional credits for Batman: Arkham Origins and Lego Marvel Super Heroes. I'm personally hoping they end up doing some promotional credit with the Saints Row IV: Super Dangerous Wub Wub Edition. Hey, a girl can dream, right?
Behold: t-shirts!
I'm really digging on "Falling in the Deep" at Qwertee: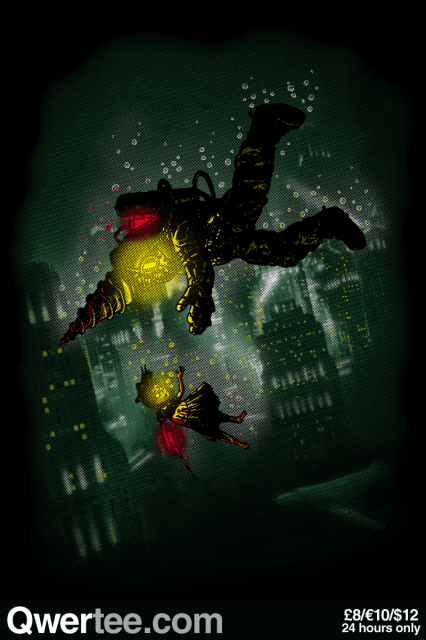 "LoveCraft" at Graphic Lab is sure to get some laughs: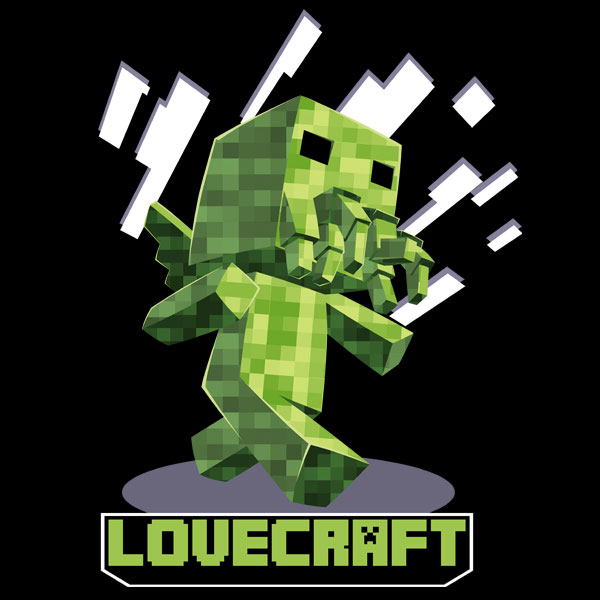 And Pokemon fans will love "NPA – Chargestone Steel" at Shirt Punch TV: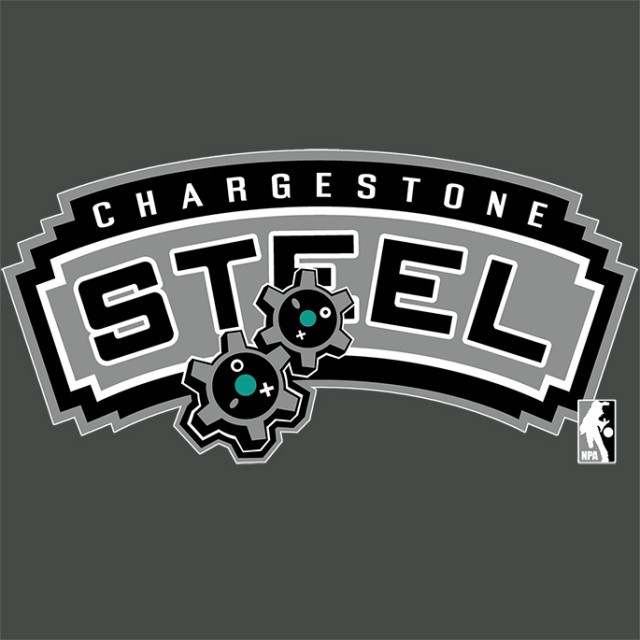 Good stuff all around!