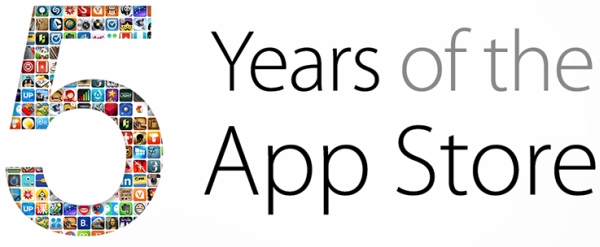 Five more games are now available as free downloads in celebration of the 5th Anniversary of the iTunes App Store. They include Angry Birds Star Wars, the latest entry in the bird-flinging series; Peggle, PopCap's popular puzzler; Chopper, a side-scrolling helicopter shooter; and a pair of EA-published console adaptations: Dead Space and Mirror's Edge.
All five games will be available to download for free for "a limited time."
And good news! The previous batch of free titles (Badland, Infinity Blade II, Superbrothers: Sword & Sworcery EP, Tiny Wings, and Where's My Water?) are also still available as free downloads. So if you missed them a few days ago, there's still time.