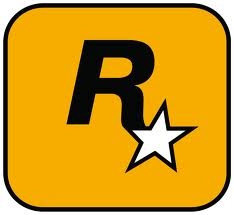 Rockstar Games has been very quiet about their post-Grand Theft Auto V plans. But it looks like at least one of their studios is making the jump into next-generation game development.
Rockstar Toronto is currently hiring for an Environment Artist who will be tasked with "designing, building and texturing the world" of a new game in development for "next-gen consoles." The PS4 and Xbox One were not specifically mentioned by name, so any speculation about platforms at this point would just be guesswork. Similarly, asking whether the game will be part of an existing Rockstar franchise (including the hope that it's a next-gen port of GTA5) or an original property is equally speculative.
Max Payne 3 is the most recent game on Rockstar Toronto's resume. The team was part of the "Rockstar Studios" collective (alongside Rockstar London, Rockstar New England, and the now defunct Rockstar Vancouver) that developed the title.