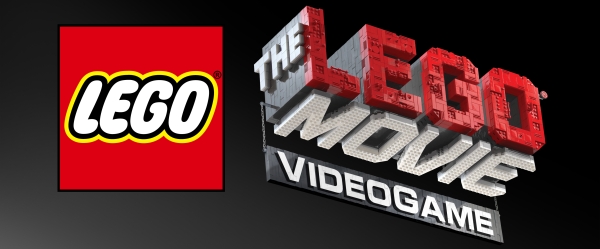 The Lego Movie will open in theaters on February 7, 2014 and after the success of Lego Star Wars, Lego Batman, Lego Indiana Jones, and Lego Lord of the Rings, a tie-in game developed by TT Games was an inevitability. Sadly, Warner Bros. Interactive Entertainment has decided against calling it "Lego The Lego Movie." Instead, let's all give a big welcome to The Lego Movie Videogame.
In a scenario drawn from the film, The Lego Movie Videogame puts Lego kids into the role of Emmet, an ordinary, rules-following, perfectly average Lego minifigure who is mistakenly identified as the most extraordinary person and the key to saving the world. Players guide him as he is drafted into a fellowship of strangers on an epic quest to stop an evil tyrant, a journey for which Emmet is hopelessly and hilariously underprepared.
The Lego Movie Videogame will be released in early 2014 for the 3DS, PC, PS3, PS4, Vita, Wii U, Xbox 360, and Xbox One.