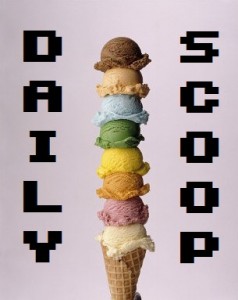 What a crazy day it's been here in Philadelphia! It was pouring rain all day, but now the sun is actually trying to shine. It's definitely been an interesting summer!
There aren't a lot of deals going on today. In fact, the best one I was able to find was another one on Amazon. It's a downloadable PC deal called the Bioshock Triple Pack, which includes BioShock, BioShock 2, and BioShock Infinite. There are no DLCs included, but hey, while you're at it, you might as well get the season pass for Infinite!
Just two shirts today, everybody:
First up is "Get the Almanac, Wipe Away the Debt" at Shirt Punch: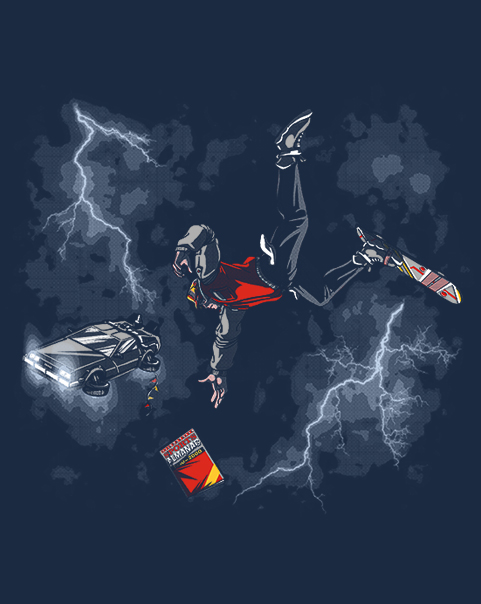 The other one is called "Hipster Pikachu" and it's at Snappy Kid, which is a site for kid's shirts. But, if you really like it, I'm sure you could just order it in a super huge size… right?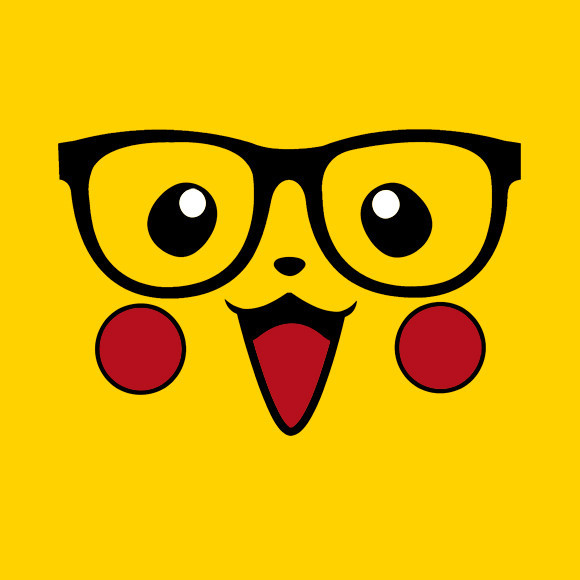 You know you want it.