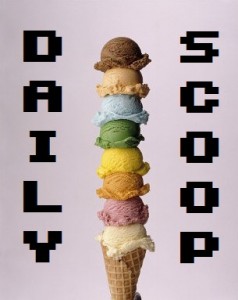 Well hello there, gamers! Today is Tuesday, which means it's board game night at Redcap's Corner! I'll be there with my copy of Quarriors, so I really hope people are ready to roll some dice. Anthony is also bringing the board game he's been working on, so we will be killing some Kobolds as well. Good times!
No deals for you today, but some interesting information about Xenoblade Chronicles. In case you missed out on it, it seems that it's currently available at GameStop for $90. This is for a used copy of the game – not even a new one. You're not even guaranteed a box. According to Kotaku, GameStop is charging such a high price because of the current market value of the game. I can attest to this, as I've been digging through eBay for a copy since I played Pandora's Tower, but with little luck. By "little luck" I mean "little luck of spending under $100." So, it's crazy, but if you've been looking for a copy, this might be your best bet!
I've got two game-related shirts for you today!
And they're both at Tee Fury. "Yet Another Castle" is the first one: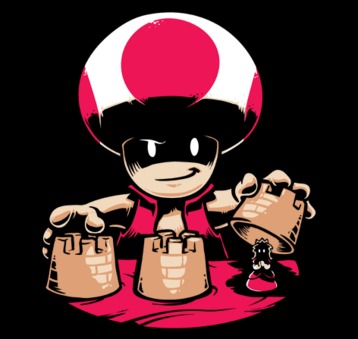 And "Game Over, Man, GAME OVER!" is the second one, which is my favorite of the two: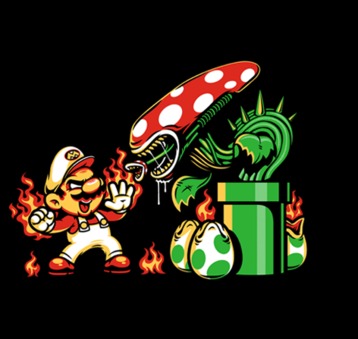 Love it!