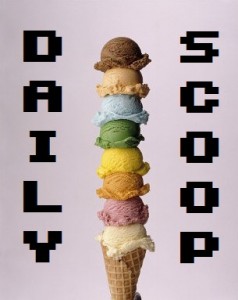 Hello hello, faithful Warp Zoneders! I'm happy to announce that today is my two-year anniversary with the amazing Anthony Amato! It's been an incredible ride, and I'm so happy to have shared these last two years with him. In a few weeks, we'll be going to our first PAX Prime together! I'm so excited to be returning to Seattle and to be able to go with him. Happy anniversary, Anthony! Let's go home and play some Dragon's Crown.
Well, actually, what we'll be doing tonight is heading to Redcap's Corner for Session 0 of the new Encounters season! It's character creation, so if you want in on the party, stop on by!
Not a lot going on with deals, other than tons of cheap DS and 3DS games keep popping up on my recommended sidebar on Amazon. The Legendary Starfy is $9.23, Shinobi is $7.99, Green Lantern: Rise of the Manhunters is $6.79, Spirit Camera: The Cursed Memoir is $9.69, and Shifting World is $9.27. Whew!
As always, there's a few great shirts to share!
Shirt.woot has the hilarious "Slowly but Unfairly:"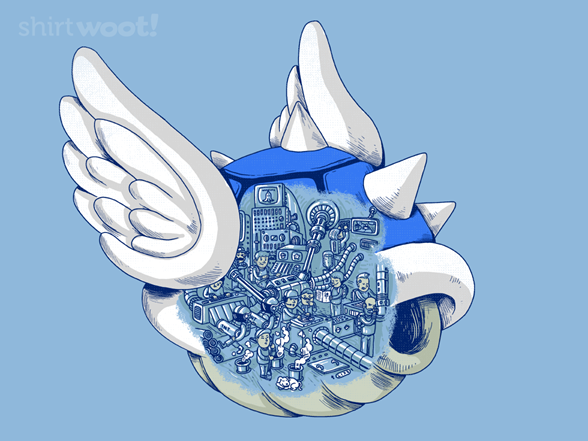 There are two good ones at Shirt Punch today. First up is "Bulba:"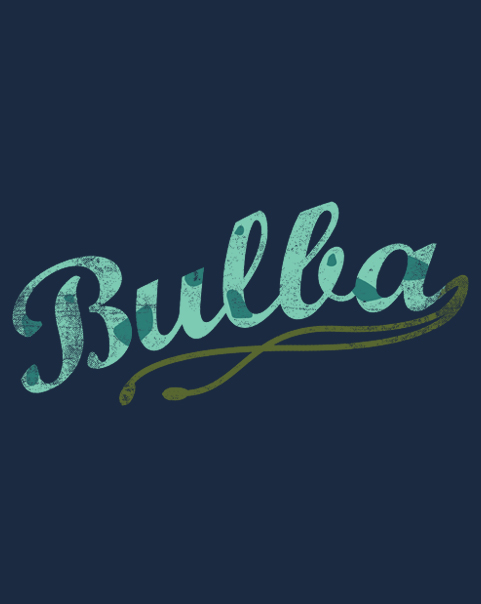 "The Word Warriors" is the second one: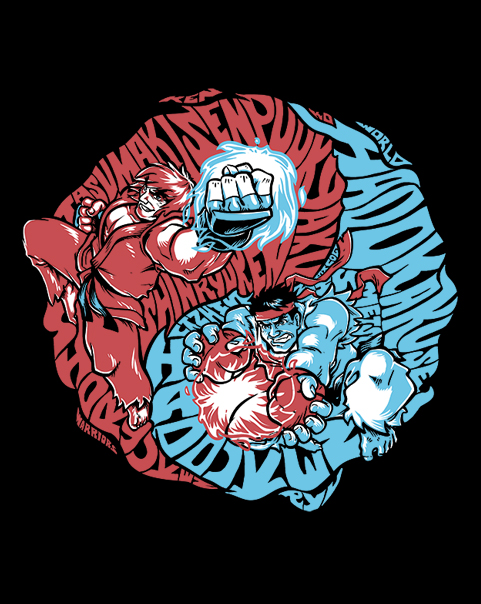 The Yetee also has two shirts up today. "All In The Mind" is the first one: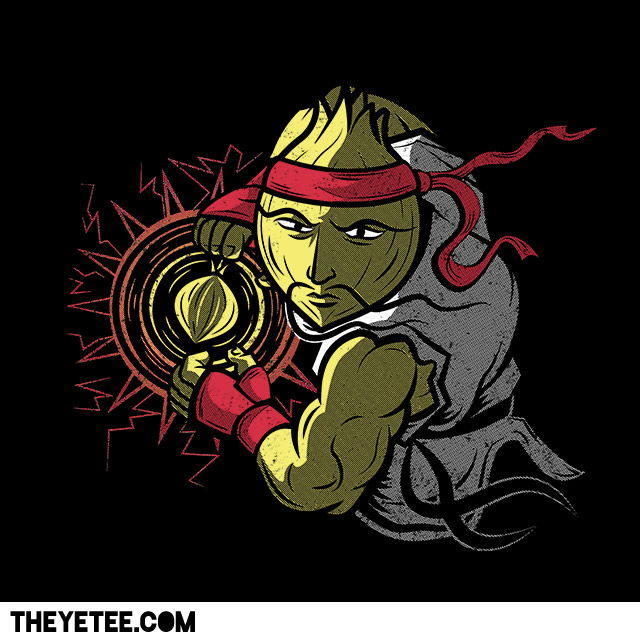 And "Hippo Island Boxing Club" is the second one: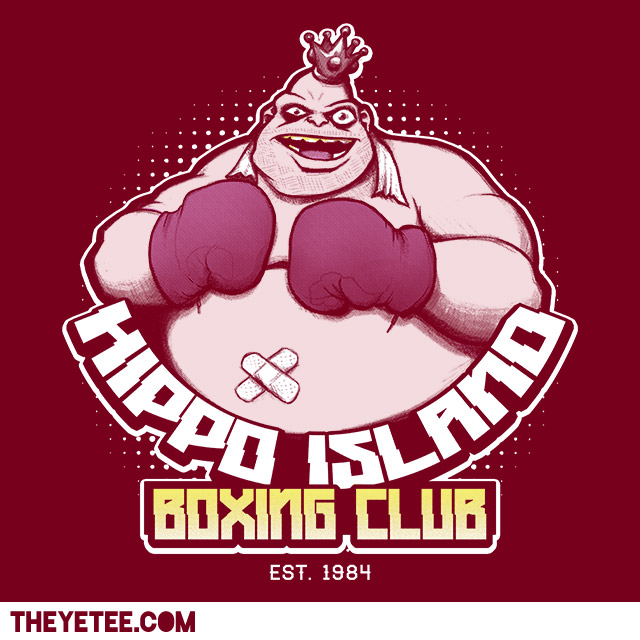 Pretty awesome bunch of shirts!