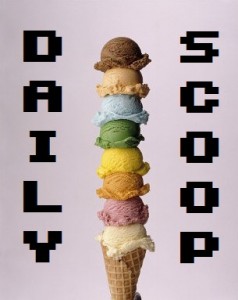 It's Friday! Which is exciting, because it means a weekend full of gaming. We'll be playing some fun video games tonight, and then tomorrow, we'll be playing our second Epic Tier mod in Dungeons & Dragons! And Sunday I plan on just playing more video games and maybe playing my favorite house-related game: do the laundry. What fun!
As far as deals go, there's a brand new Humble Bundle available! This one is the Deep Silver bundle, and it's got Saints Row: The Third, Saints Row 2, Risen 2: Dark Waters, and Sacred 2 Gold. If you pay more than the average, you can get Dead Island GOTY, and Saints Row: The Third – The Full Package, which includes all DLC. And if you pay $25 or more, you also get Dead Island: Riptide. It's a pretty fantastic deal!
Let's start off the weekend with some great t-shirts, shall we?
"In Case of Fire" at Shirt.woot is adorable: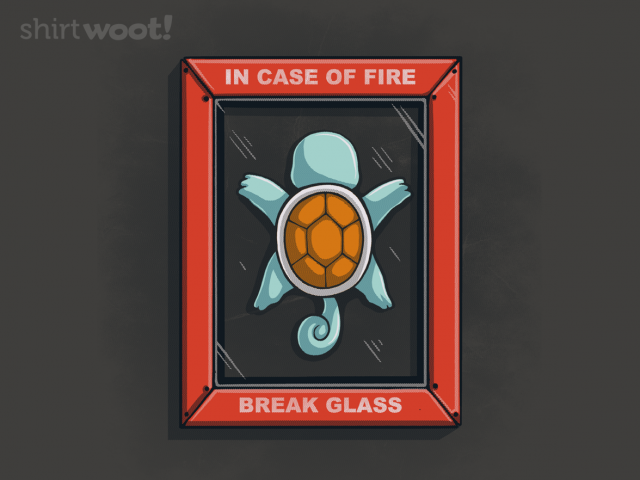 "Itsamea Jones" at Tee Fury is hilarious: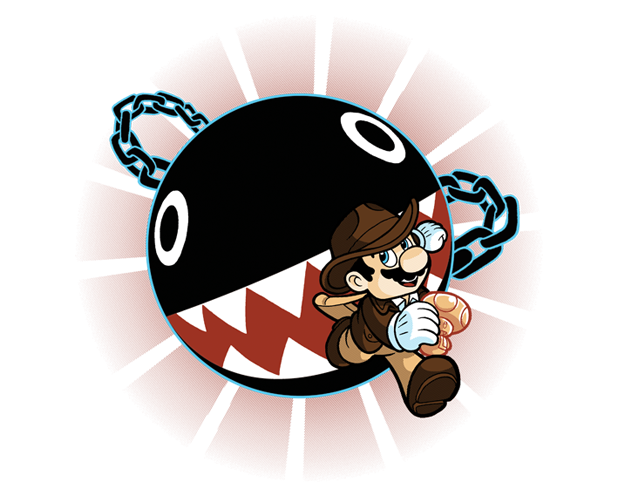 But today's winner might just be "Mario Godfather" at T-shirt Bordello: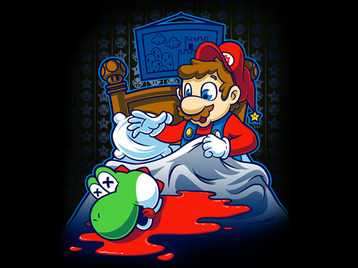 Too much!