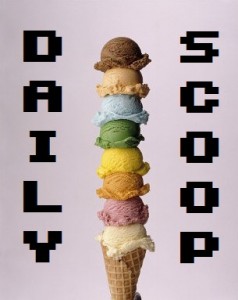 Hello, everyone! It's a lovely Tuesday here in Philadelphia, where it's about to start pouring at any minute. I'll take this over the usual scorchers we have in August! It's a gorgeous day to stay inside and play video games, which is how I plan to spend my night. I am tempted to go play board games at Redcap's Corner, like I usually do, but I was there until midnight last night playing Shadowrun, and I am plum tuckered out.
What kind of deals are up today? Well, the Humble Bundle I mentioned on Friday has three more games now. The Deep Silver Bundle has expanded – it now has the original games, Saints Row: The Third (and "The Full Package"), Saints Row 2, Risen 2: Dark Waters, Sacred 2 Gold, Dead Island GOTY, as well as some new ones: Metro 2033, Risen, and Sacred Citadel.
There are also a few new deals over at Amazon, including Injustice: Gods Among Us for $39.99. Scoop it up!
And now, for a bunch of great shirts!
There's "Super Atlas" over at Shirt.woot: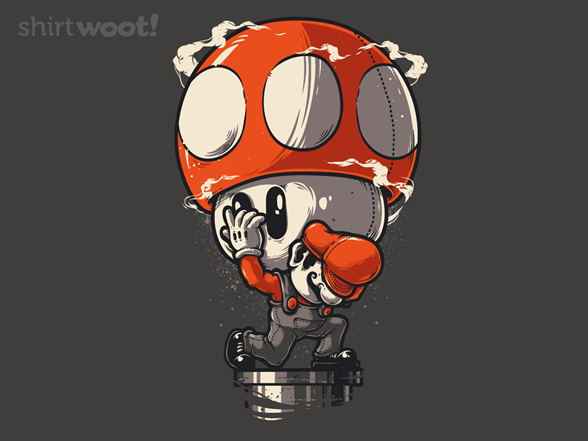 There are two Metroid-themed shirts over at Tee Fury. "Code of a Bounty Hunter" is the first one: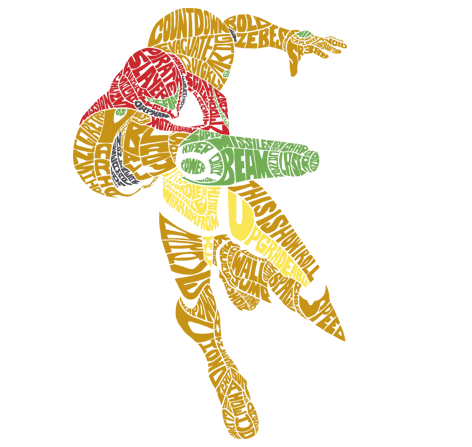 And the second is "Super Mother Brain:"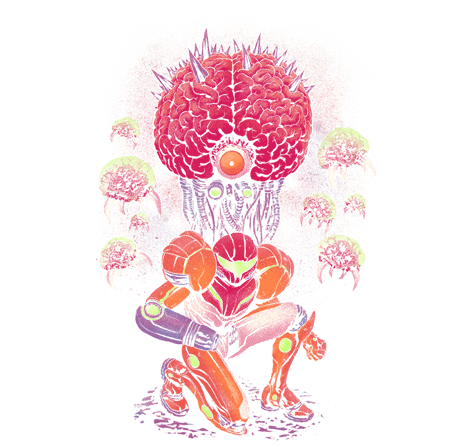 The hilarious "Gears of Myah" is at Ript Apparel: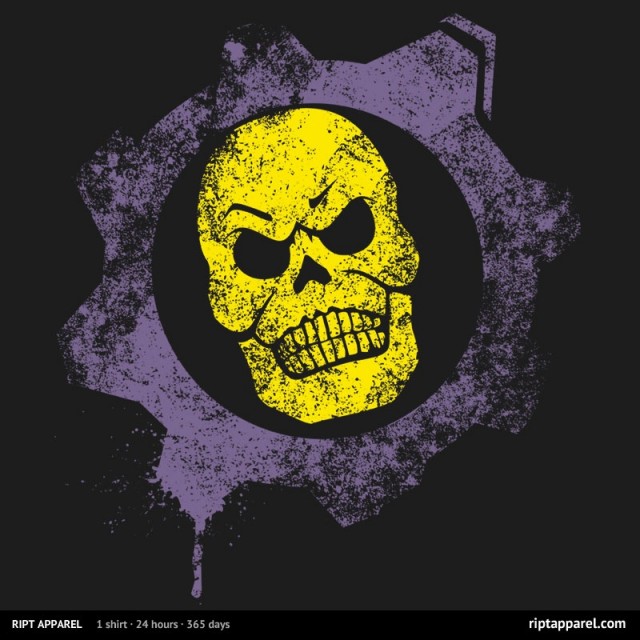 And finally, "Endure and Survive" is at Shirt Punch: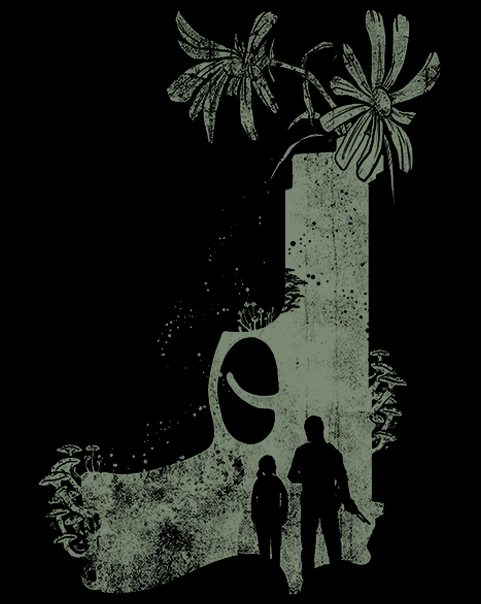 That's definitely my favorite today.