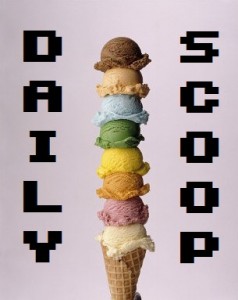 It's Wednesday yet again, which means we're halfway to the weekend! I plan on getting as much gaming in as I can. In the meantime, I've been squeezing in some time with the Legend of Dungeon beta. Spoiler alert: it's super fun.
Amazon has a bunch of deals right now on Sims games. The Sims 3 Worlds Bundle is $14.99, The Sims 3 Expansion Bundle is $29.99, The Sims 3 Supernatural is $14.99, The Sims 3 Seasons is $28.94, The Sims 3 University Life is $19.99, and The Sims 3 Monte Vista is $14.99. Whew! That's a lot of Sims on sale!
There are a couple of great t-shirts today!
First up is "Grail Quest" at Ript: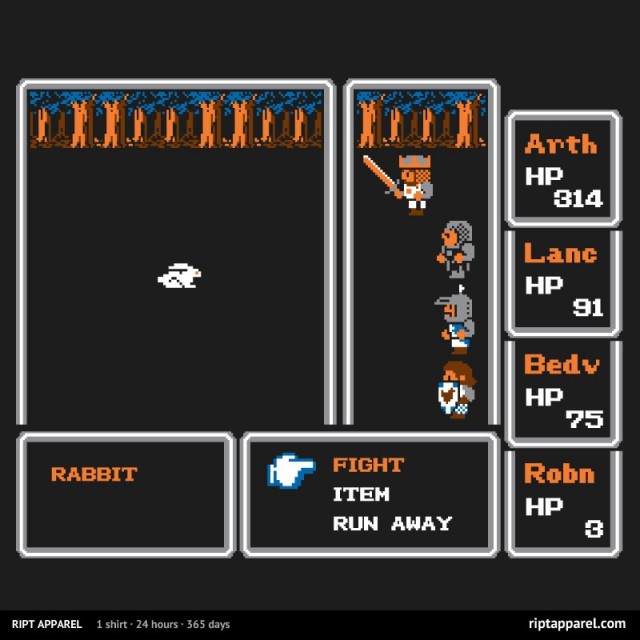 Then there's "Sacred Realm's Triforce" at Qwertee: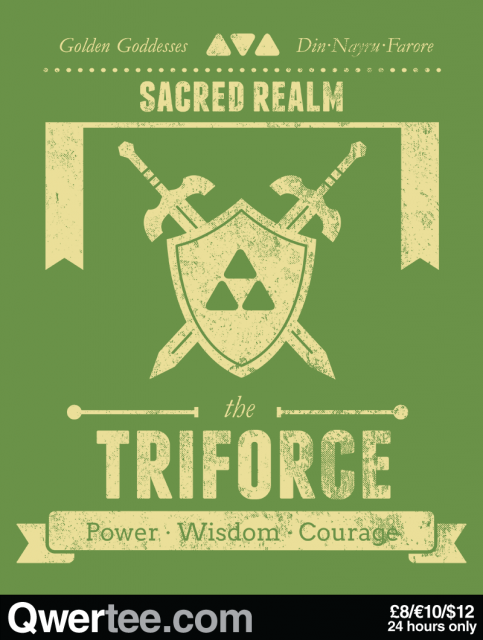 The Yetee has two great shirts today. "Game Over, Little Dude" is the first one: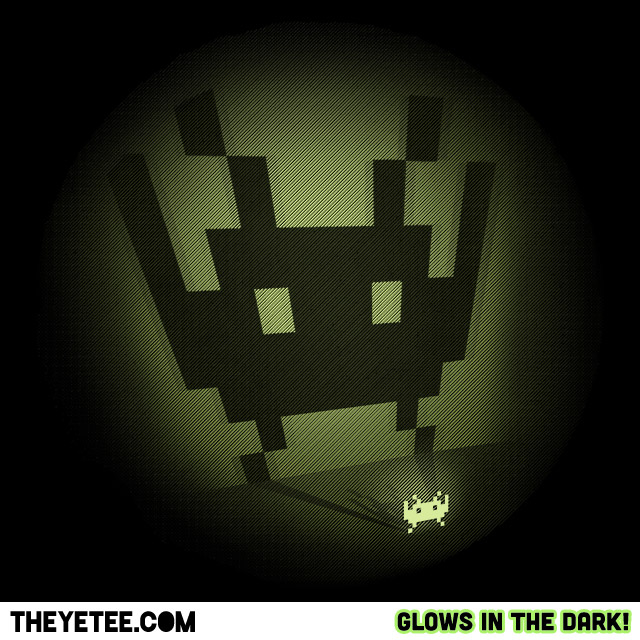 "Your Gaming Is Lousy" is the second: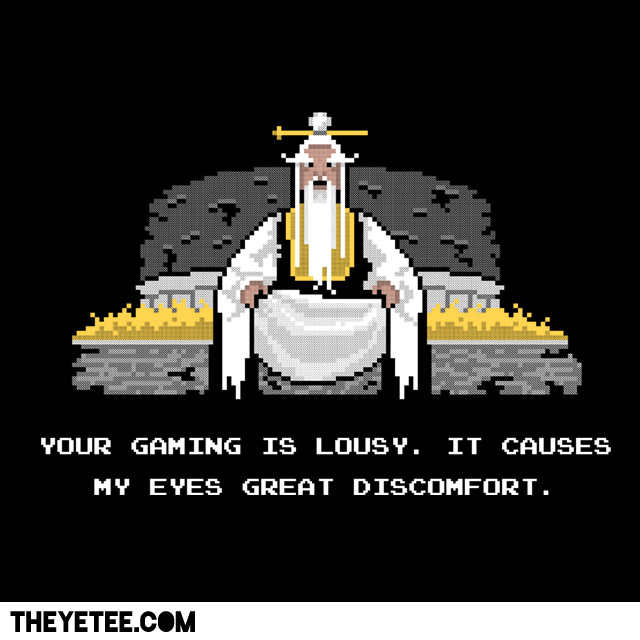 Firefly fans will love "The Legend of Jayne" at Limiteed: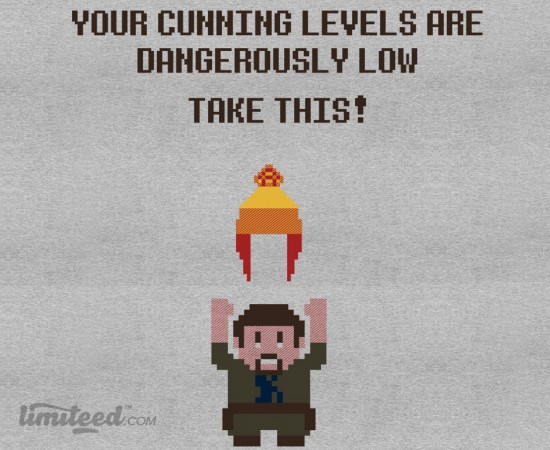 I'm not even overly fond of Jayne, and I like that shirt!