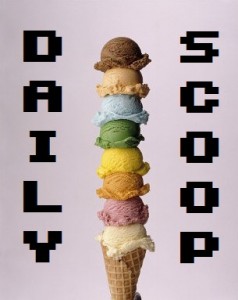 Oh man, it's Thursday! Normally that means heading to Cipher Prime for Dev Night, but tonight is the only night our new Dark Sun campaign group can get together. I'm pretty excited! Then afterwards I hope to have enough time to rock out to some video games all night. Woo!
There's a brand new Humble Weekly deal up right now! They're featuring Introversion Software, and the deal includes Uplink, Darwinia, Multiwinia, and Defcon. As usual, the soundtracks are also included. You should check it out!
That's it for the deals! But hey, I've still got some great shirts for you!
Shirt.woot has "Used the Force" (it's super effective):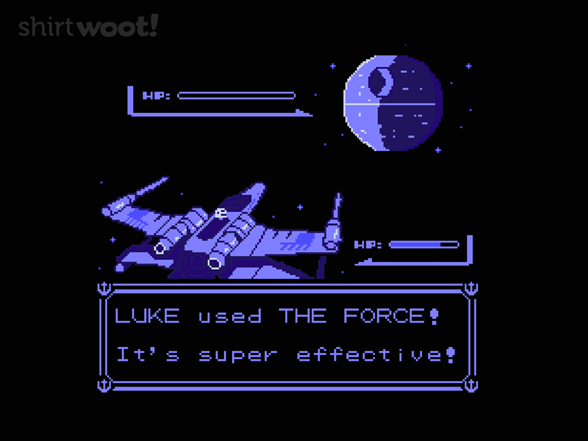 "Kaiju Fighter!" is a popular one at Tee Fury: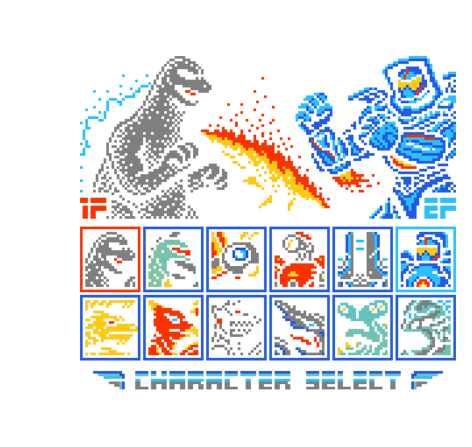 Pop Up Tees has the very neat "Super Iron Bros:"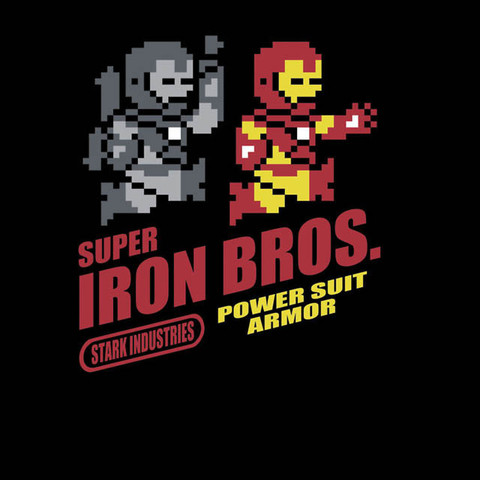 That's all for today! Which shirt did you like the best?