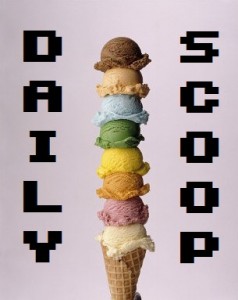 It's finally Friday! And I can't wait to start my weekend. It's going to be full of games (video and board) and a book club meeting about the latest Neil Gaiman novel. Oh, and hopefully doing some laundry, and maybe sleeping. Fun times!
Amazon's got an interesting pre-order bonus with The Bureau: XCOM Declassified. If you buy the game, you get $10 off a select 2K title. Check out the list.
Nothing else for deals – sorry! Have this gif of an otter to satiate your cuteness.
A boatload of t-shirts today:
Tee Fury has "Cube Miner" for all you Minecrafters out there:

The Yetee has two awesome shirts again today. The first is "Kingdom Fantasy:"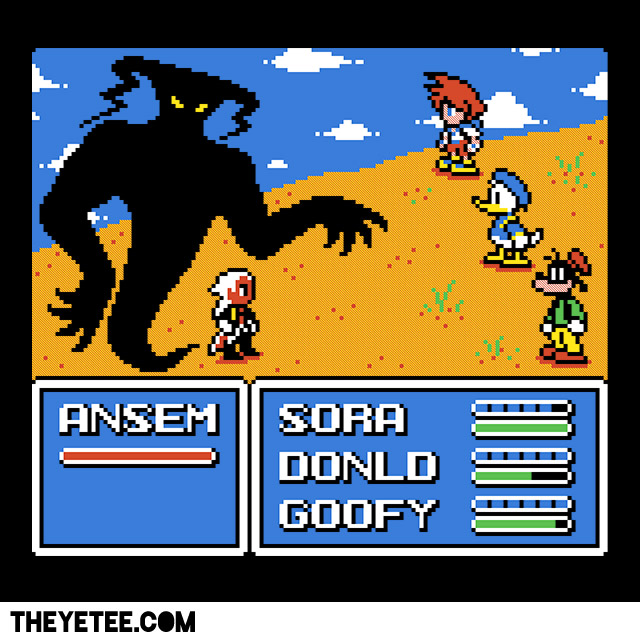 And the second is "Super Smash Kart:"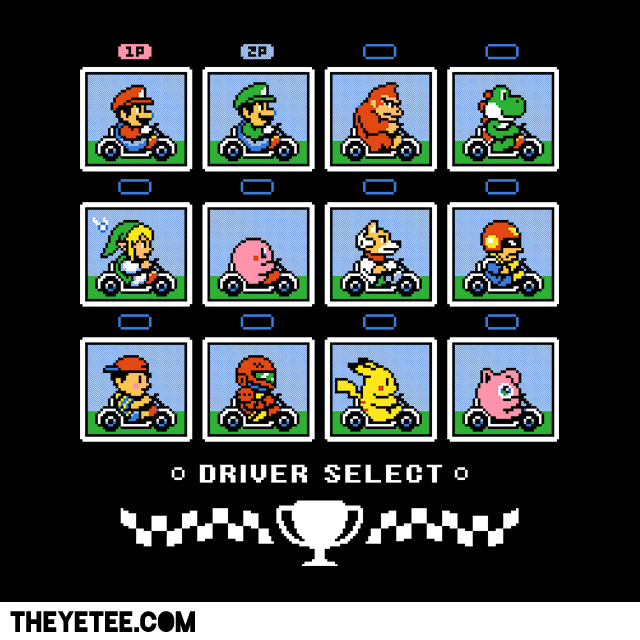 "8 Bit Invasion" is the latest at Other Tees: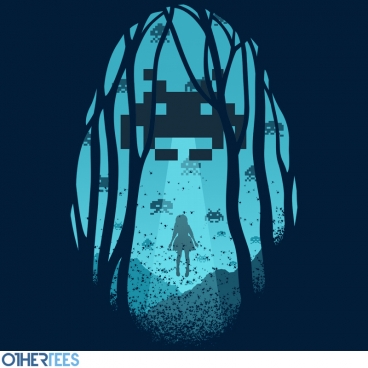 "Pac Wars" at Unamee is pretty funny: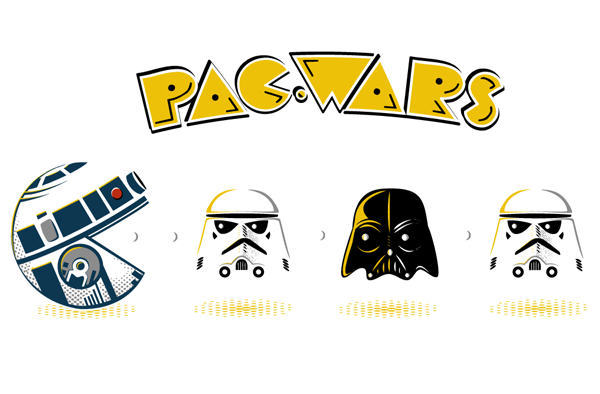 Five Finger Tees has the very simply "Aperture Laboratories:"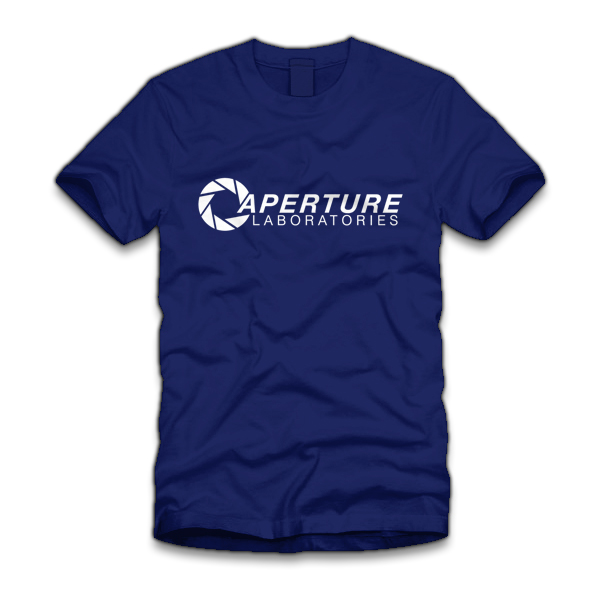 I love "Pixel Heroes" at Design by Humans: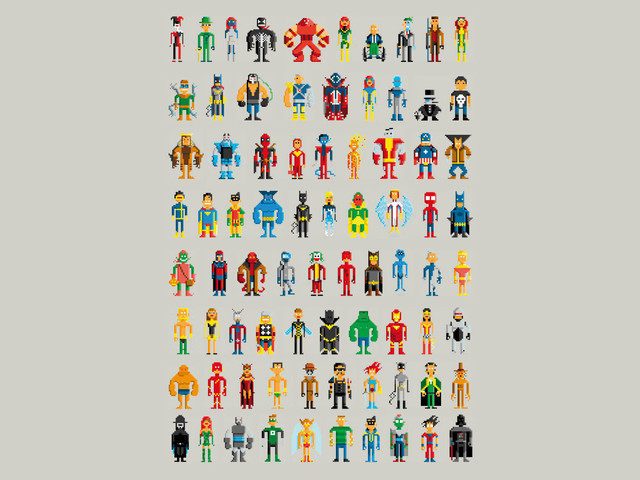 "Defend Hyrule" at T-Shirt Bordello is pretty good, too: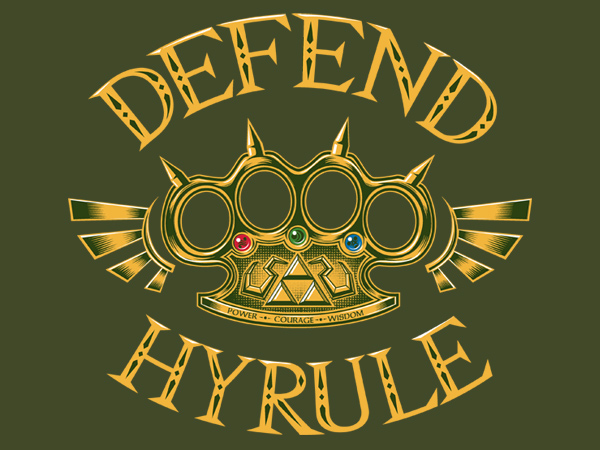 And "Super Daft Bros" is my favorite of the NES-inspired shirts currently at Pop Up Tees: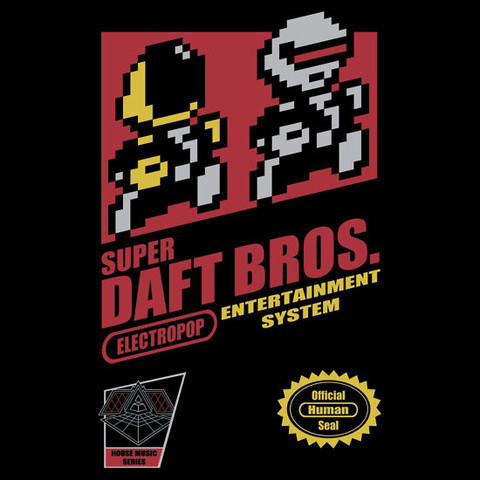 That's quite a selection!