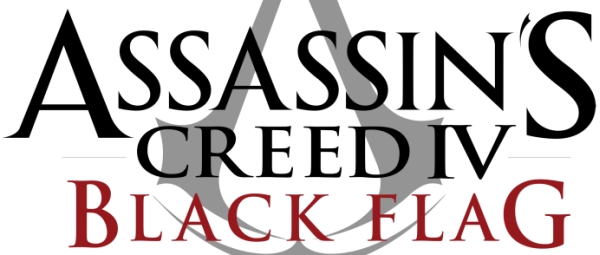 SPOLIERS for Assassin's Creed III ahead! You've been warned…
We have known for a while that Assassin's Creed IV: Black Flag would feature pirate rogue Edward Kenway, father and grandfather to Haytham and Conner Kenway, the previous game's villain and hero. However, Ubisoft has managed to keep a lid on the present day shenanigans, especially since the previous present day protagonist, Desmond Miles, met a grim end at the hands of Juno.
In the continued trickle of information before the new game launches this October, lead writer Darby McDevitt recently took to Twitter for a Q&A session with fans to address some burning questions about the present day gameplay. McDevitt revealed that previous characters, such as William Miles, Shaun Hastings and Rebecca Crane, would make a return, and said that "the story is ongoing, but from a different perspective now." Asked if Subject 16 would return, McDevvit answered, "No, but Subject 17 may… in a roundabout way." Could Desmond be making his way back from the grave through the Animus?
The different perspective seems to be an unnamed employee of Abstergo Entertainment, based in Montreal, Quebec, Canada (coincidentally, Black Flag is in development at Ubisoft Montreal). McDevitt was quick to clarify that this does not necessarily mean you play as a Templar, as many employees at the company are unaware of the lengthy war between the two factions. Yet, when asked if the relatively new Abstergo employee was aware of Assassins, Templars, or Juno and her race, McDevitt replied, "Yes, we will slowly reveal the existence of Assassins, Templars, and…" leaving fans hanging on the conjunction.
He also revealed you would have a desk in the Abstergo Entertainment offices, posting a screenshot that showed shelves with various action figures on it, one of which is dressed in assassin's clothing. It seems the desk will act as a sort of hub for the present day mission, which McDevitt said would have a clear story arc. While not answering whether the new character was related to the Miles clan, McDevitt did note that "Abstergo's tech has improved. They have genetic memory cloud servers that allow anyone to dive into another's memories." This allows the writer some breathing space in creating a completely new character, but raises further questions regarding the syncing of memories to the genetic code. He also mentioned that the fan favourite glyph puzzles would return in some form, possibly as hacking side missions.
[Source: UbiBlog]