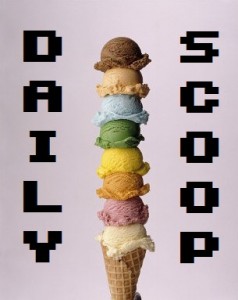 Hello, friends! It's been quite some time since I've written a scoop – mostly because of the insanity that was PAX Prime. Life has been so busy it's been hard to get my bearings! But I'm here to tell you, first and foremost, about the Amazon Gold Box Deal of the Day – it's Saints Row IV! You can save 30% on all of the different versions, including the Wub Wub edition, bringing it down to $70 from $100. I just might use this as an excuse to pick it up! There are lots of other Lightning Deals happening today as well, so keep refreshing that page for more discounted games.
Also, in case you didn't know about it, you've got one day left to pick up the amazing Humble Bundle happening now. Pay what you want for amazing games like Mark of the Ninja and Trine 2, and pay more than the average to get Faster Than Light and Fez, among others. Even if you're like me and already own most of them, it's worth the $5 to pick up the ones you're missing.
If you love video game music as much as I do, you'll definitely want to check out World 1-2: The Complete Collection, which has even more amazing music than the original. And instead of just being available digitally, you can order a physical CD with lots of awesome artwork. This one is worth picking up!
Other than that, there are a million great shirts up for sale today!
Ript Apparel has "Pacific Hunt:"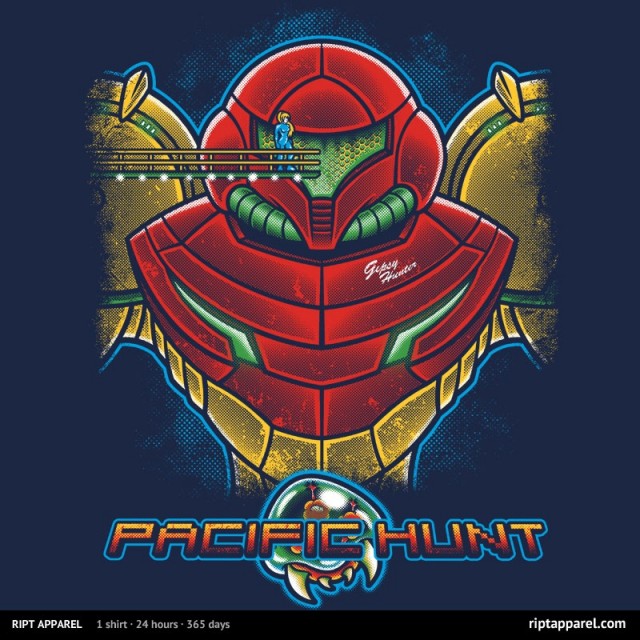 And The Yetee has two Metroid shirts as well. The first one is "In Zebes…"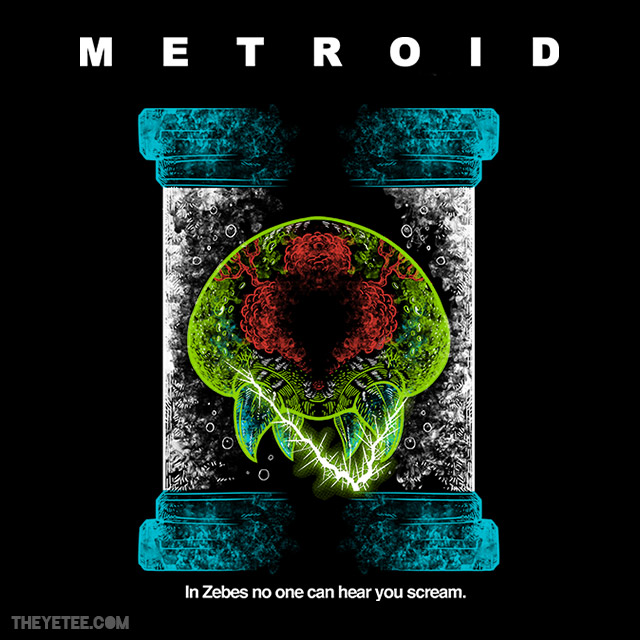 The second one is "It's Hiding:"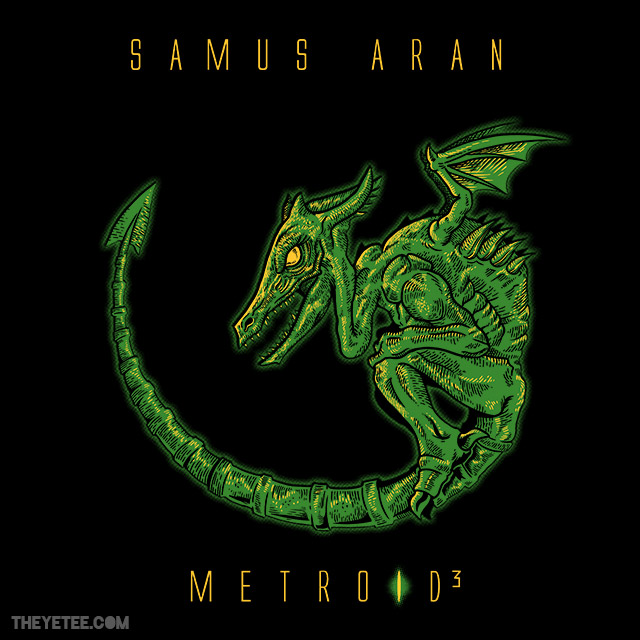 Other Tees has a good one called "Master Bison" which I know our Editor-in-Chief, John Scalzo, will love: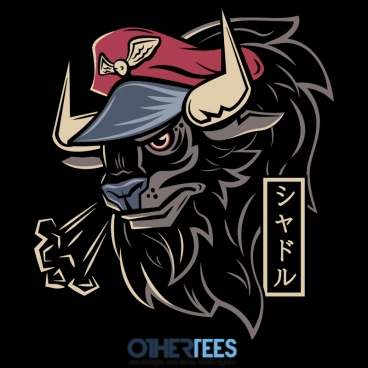 "Mushroom Kingdom 5 Day Forecast" is over at Snappy Kid: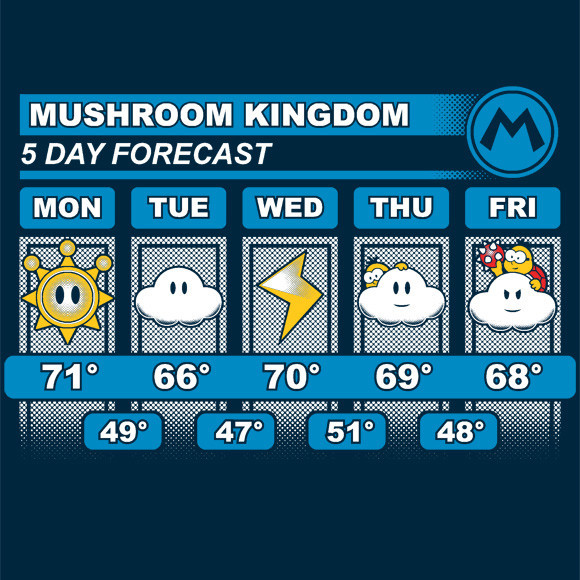 There are quite a few game-related shirts over at Pop-Up Tee, including my favorite, Another World: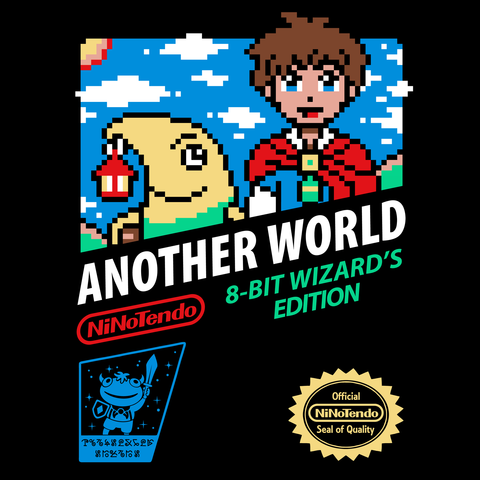 And "Sugarchu" over at Shirt Battle is really neat: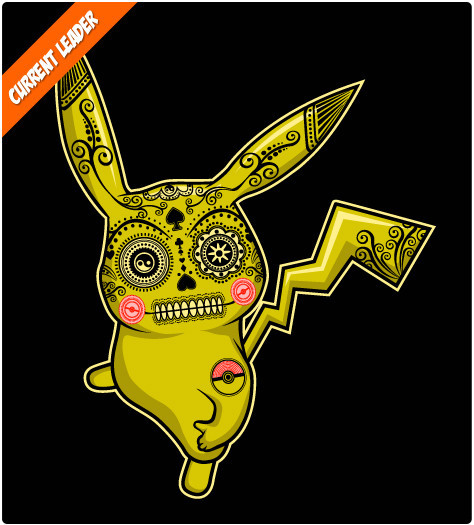 So much goodness today!