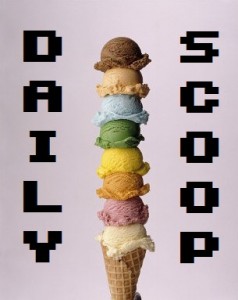 I didn't think I could be more excited about Pokemon X and Y, but that changed this morning when I visited Serebii.net. They made two announcements yesterday – one was a new Pokemon, a cool-looking Steel/Ghost type named Doublade. But the amazing news is this gorgeous gold 3DS XL which comes pre-loaded with X or Y, unlike the other 3DS XL that came out last week (which we will never speak of again because who releases a special 3DS without the darn game?).
The sad news is that this 3DS XL will only be available at Pokemon Centers in Japan and on Amazon, which I'm assuming means Amazon.jp, which makes me a sad panda. Oh well – I'll keep my fingers crossed!
There's a new Humble Bundle available right now – it's the Humble Mobile Bundle 2, which includes Star Command, Time Surfer, and Punch Quest. Scoop it up!
Again, I've got tons of great shirts for you!
Ript Apparel has two great shirts today. "Another Missing Link" is the first one: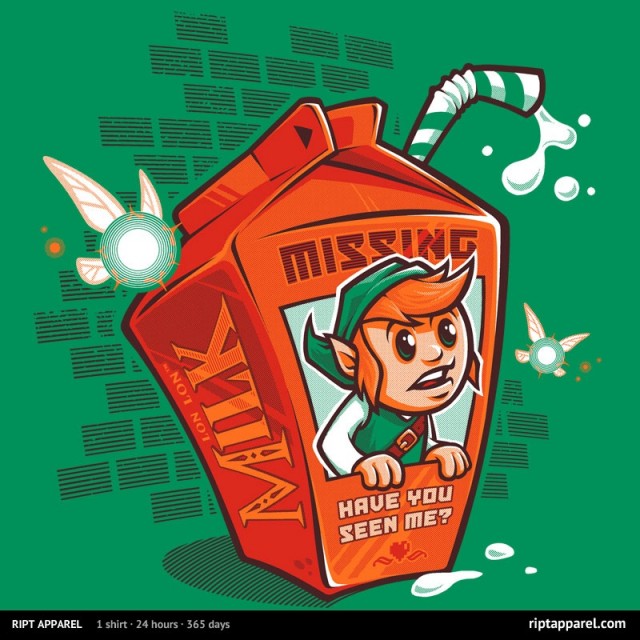 "Say What Again?" is the second one, and it's hilarious: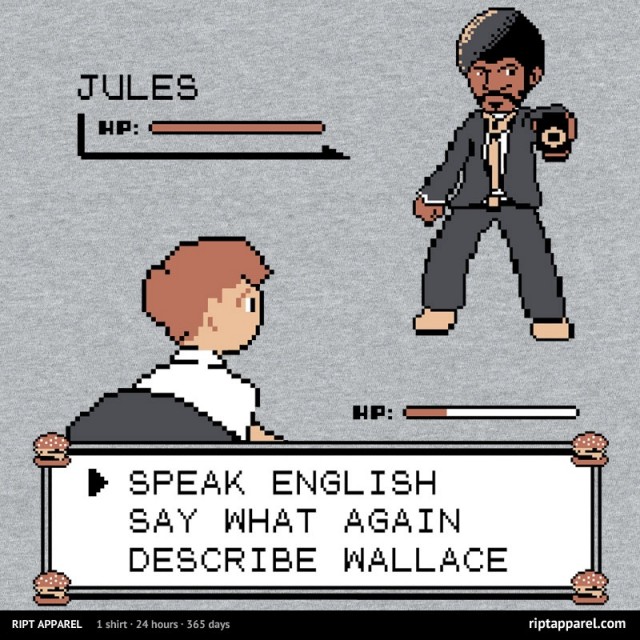 Tee Villain's "Kregos" is by far my favorite of the day: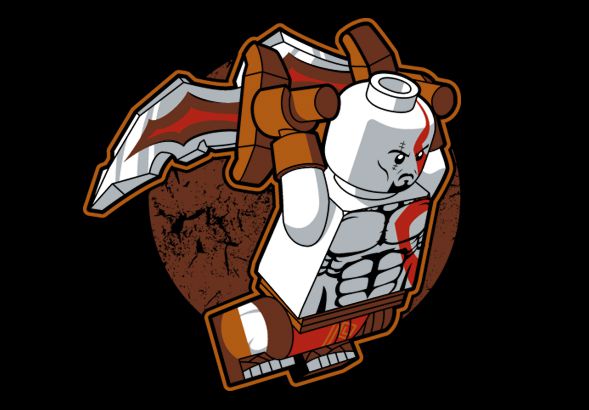 Although "Khaleesi" at Busted Tees, sent to me by my friend Albert, comes in at a close second:
So many great shirts, and only one torso…