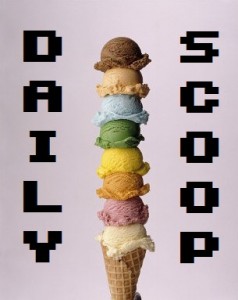 Hey everyone! It's a gorgeous Friday, and a reminder that the weekend starts in just a few short hours. Speaking of reminders, you only have two more hours to back Death Road to Canada on Kickstarter! And if you're one of those people who hates kicking video games because of the long wait, I have good news for you: it's coming out in November! That's so close!
Already kicked the game? Then take some time to go check out our interview with Kepa Auwae, the Lead Designer at Rocketcat Games. Or, you know. Just add more money to your pledge. Whichever! (You know you need a kitten that will eat all of your food.)
If you want to check out the new Beyond: Two Souls demo, you're going to have to go to GameStop's Facebook page and sign up. It's first come, first served, but there might be a few codes left. I strongly suggest you check it out!
Other than that, all I've got are t-shirts!
Everything Shirt Punch has to offer today is amazing! At the main page, they have "Carry A Chocobo," which is so cute: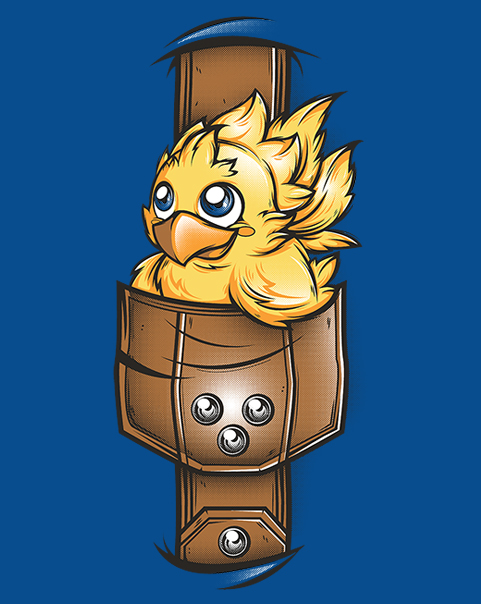 And they also have "How Do Ken?" which made me laugh:
Then they've also got the awesome "Catching a Sunset" at their sister site, Shirt Punch TV: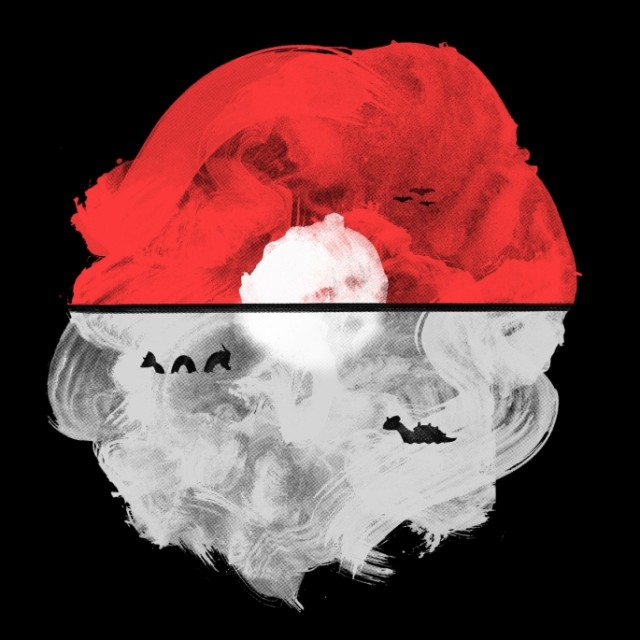 I love it!