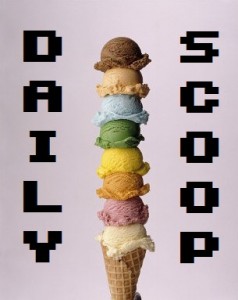 Whew, what a great weekend that was! The finale of Breaking Bad was amazing, and I played a ton of video games as well as other games – you know, the ones you don't need a controller for. As always, though, the weekend flew by too quickly, and here we are again at yet another Monday.
But hey! At least you still have a few hours to get in on this GOG sale, where you can get VVVVVV, The Adventures of Shuggy, Gateways, Time Gentleman, Please! + Ben There, Done That, and Escape Goat, all for just $5.
Other than that, Amazon is still having their great sale on Xbox 360 consoles, so if you've been waiting to get one on the cheap, now is your chance.
As always, I've got some great t-shirts for you to check out!
First up is "Five" over at Ript: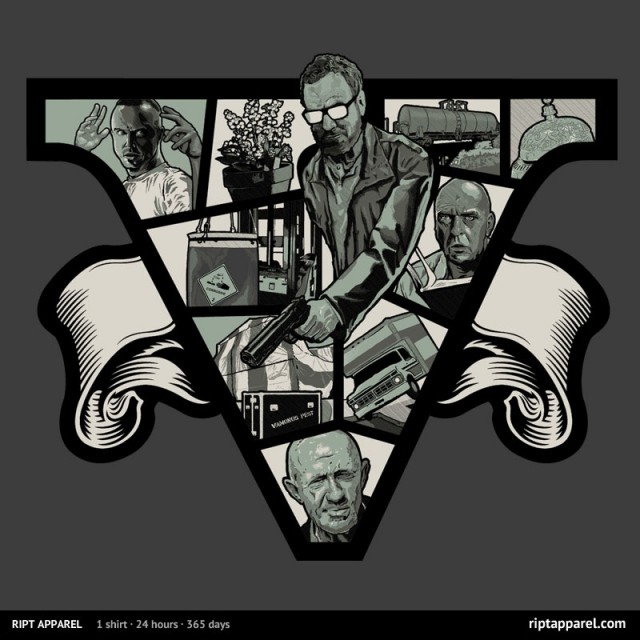 Then there's "Super Mondrian Bros." at Shirt Punch: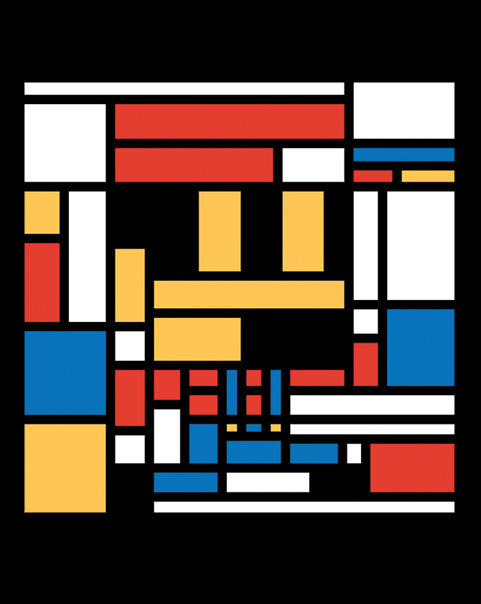 "Breaking Bricks" over at Shirt Battle is hilarious: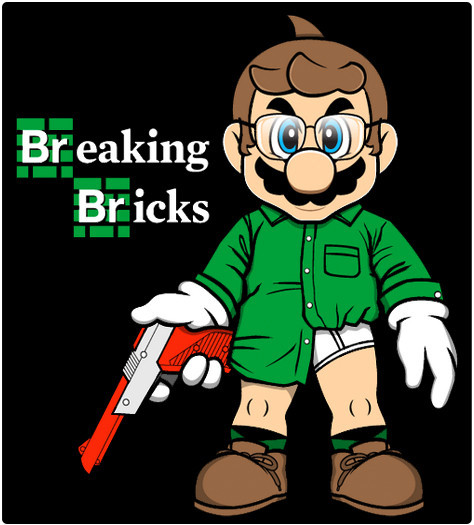 And finally, I wish I had picked up "Sugar and Splice" before, but if you have a kid and want to see them in it, now's your chance! It's for sale over at Snappy Kid: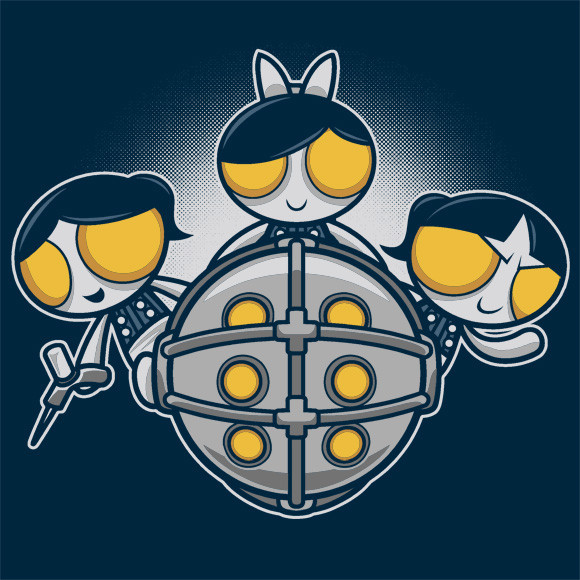 Maybe I could just get it in extra large…