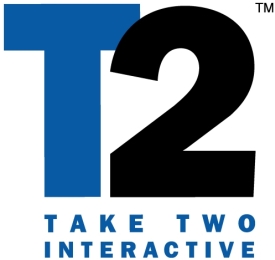 Take-Two Interactive published their quarterly financial report yesterday and while revenues were down, the company expects to post a very healthy profit by the end of the year thanks to Grand Theft Auto V.
Looking to the future, Take-Two announced that they have a wide variety of next-generation games in development. According to Take-Two's President, Karl Slatoff, the company has "more than 10" next-generation titles in the works including Turtle Rock's co-op shooter Evolve and an unannounced game at 2K's recently opened Bay Area studio. And before you get your hopes up, Take-Two CEO Strauss Zelnick adamantly refused to talk about the company's next-gen plans for the Grand Theft Auto series.
The publisher plans to begin unveiling some of these titles "during the next several months" and plans to release several of them during their 2015 fiscal year (April 2014-March 2015).
But in the more immediate future, Take-Two also confirmed that the next Headhunter Pack for Borderlands 2, "Wattle Gobbler," will be released in November.