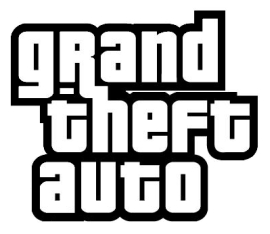 Hey, did you hear about that 9-year-old boy who snuck onto a plane in Minnesota and flew to Las Vegas? According to the kid, he did it because he thought he was "playing" Grand Theft Auto. MSN/Reuters has posted a video interview with the boy's father where he admits that he thought his son was at a friend's house during his cross-country trip and that he told police he did what he did because of Grand Theft Auto.
As it turns out, in addition to sneaking past a TSA agent and boarding a plane, the boy in question was actually arrested for committing grand theft auto after he took a car for a joy ride. He was also recently caught sneaking into a water park.
Who knows why the kid actually did what he did, but if he's smart enough to fool airport security, he probably also knows that "video games made me do it" is a popular excuse.