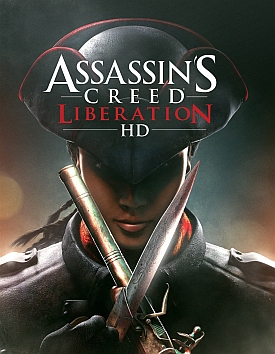 Instead of its originally planned Fall 2013 release date, Ubisoft has snuck Assassin's Creed: Liberation HD into 2014.
The downloadable remake of last year's Vita exclusive has been priced at $19.99 by Ubisoft. It will be released through PC download services and the PlayStation Store on January 15. The Xbox Live Arcade edition doesn't have a confirmed release date yet, but it too will be released in January 2014.
Ubisoft has also revealed that if you plan on purchasing the Assassin's Creed IV: Black Flag Season Pass for the PS3 or Xbox 360, you'll receive $5 off Liberation HD.