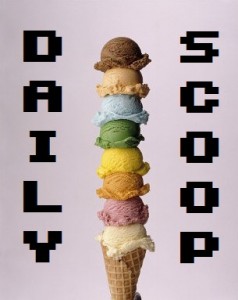 Hello, everyone! It's another gorgeous day here in Philadelphia, and with it are lots of beautiful deals. I hope you like your deals digital, because that's all I've got for you!
Ending today is Amazon's deal on The Secret World, which is 50% off at $14.99. Also ending today are their deals on Battlefield 3: Premium Edition (on sale for $19.99) and the Battlefield 3: Premium Service (on sale for $14.99). You can also get 50% off the Skulls of the Shogun: Bone-A-Fide Edition – it's just $7.49, another sale that ends today.
Ending tomorrow is the WB Creative Pack, which is $12.49 for Lego Lord of the Rings and Scribblenauts Unlimited. Or, if you already own one, you can get Lego Lord of the Rings for $8.99 or Scribblenauts Unlimited for $5.99. Scoop 'em up!
I've got a handful of t-shirts today!
Shirt Punch has "Tallon IV Roller Derby:"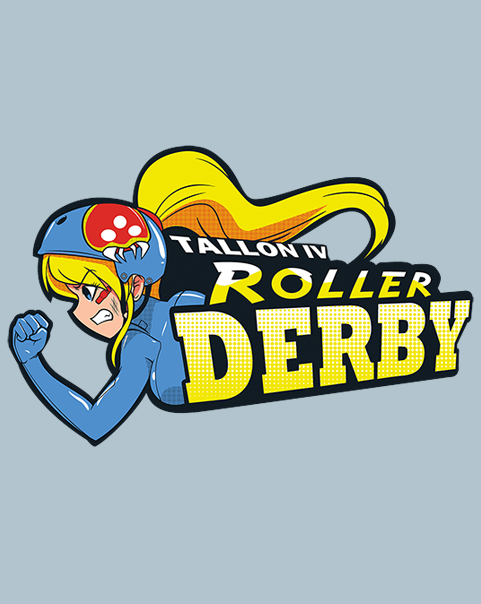 The Yetee has two t-shirts, but one has two variations! Behold, "Red Plumber Bro," the Mario version: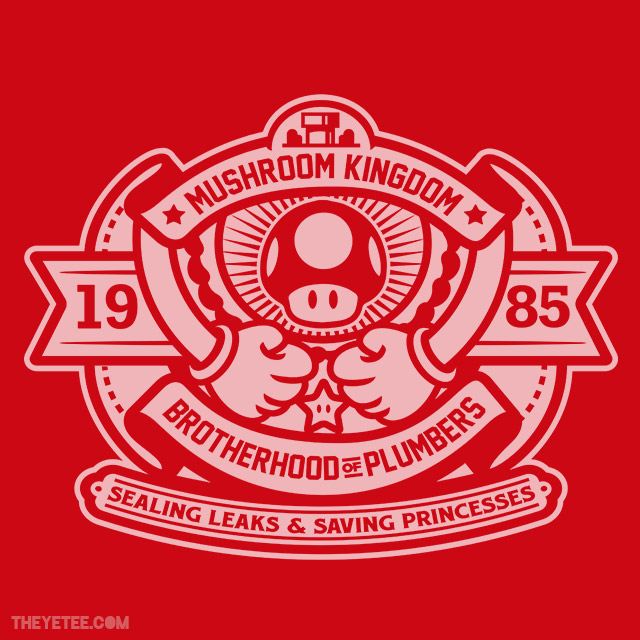 But they've also got the Luigi version, in case you want to be player two: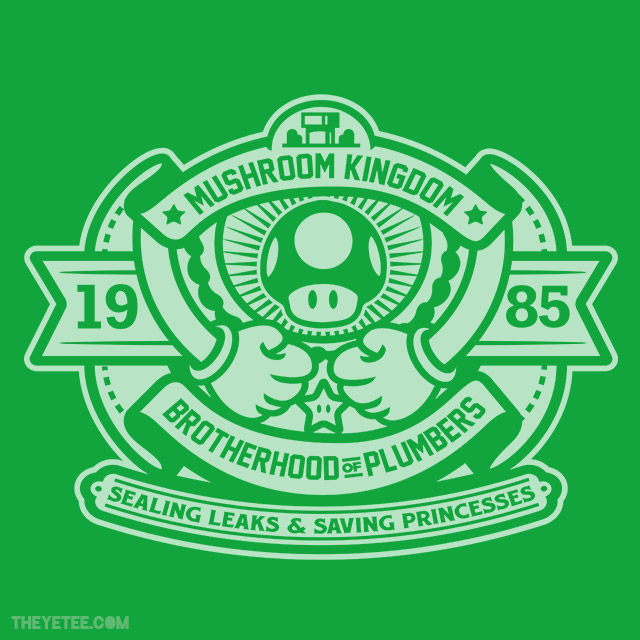 "Warp or Die" is their other shirt today: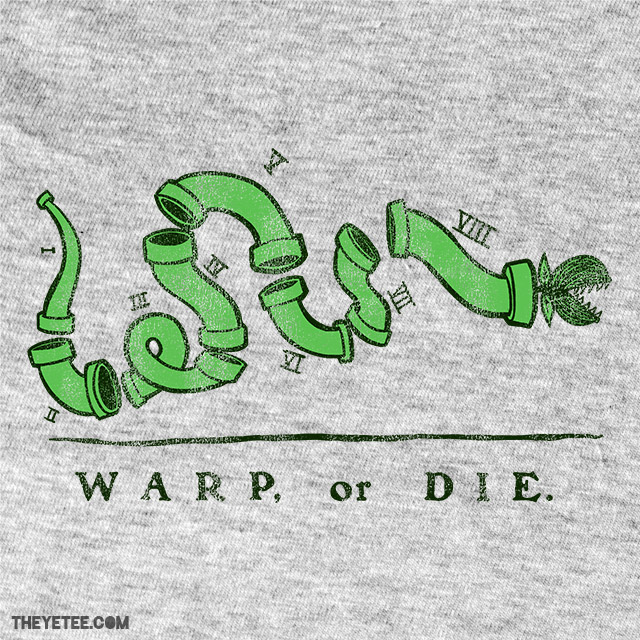 Once Upon a Tee has a lot of great Pokemon shirts right now, including Pocket Monster Rescue: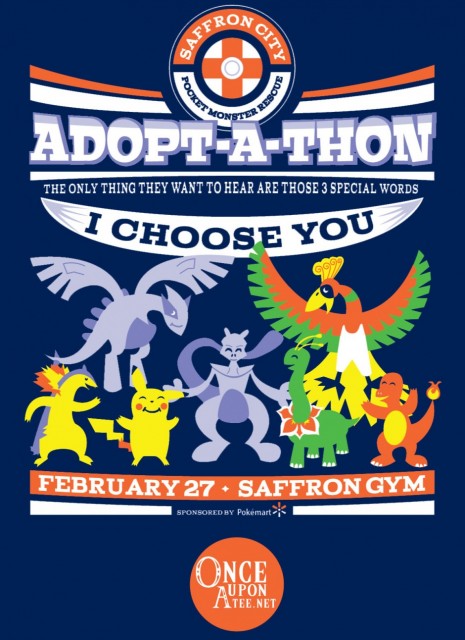 Seriously, I need Pokemon X/Y. Like right now.