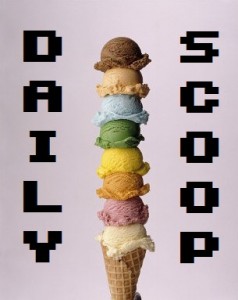 Hello, everyone, and welcome to another rainy edition of the Daily Scoop! It's a perfect day to sit around and drink tea and play video games in your pajamas. If only every day were so lovely!
So, what's going on today? Well, there's a brand new Humble Weekly Sale, this one featuring Focus Home Interactive. Pay just a dollar and get Cities XL Platinum, Blood Bowl: Legendary Edition, Divinity II: Developer's Cut, R.A.W. Realms of Ancient War, Game of Thrones, and Confrontation. Pay $6 or more and get Wargame: European Escalation and The Testament of Sherlock Holmes. Take my advice and buy this one – it's worth it for Blood Bowl alone!
And now… t-shirts!
"Amnesium" at Tee Turtle is adorable: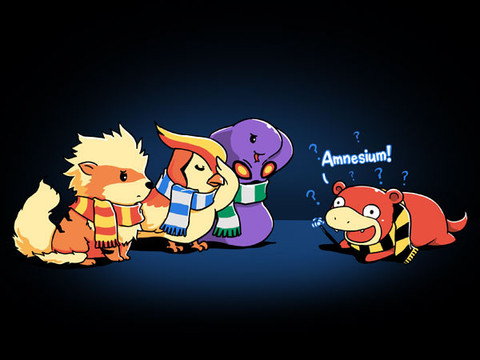 Shirt Punch has two good ones today. "Mega Dead" is the first one: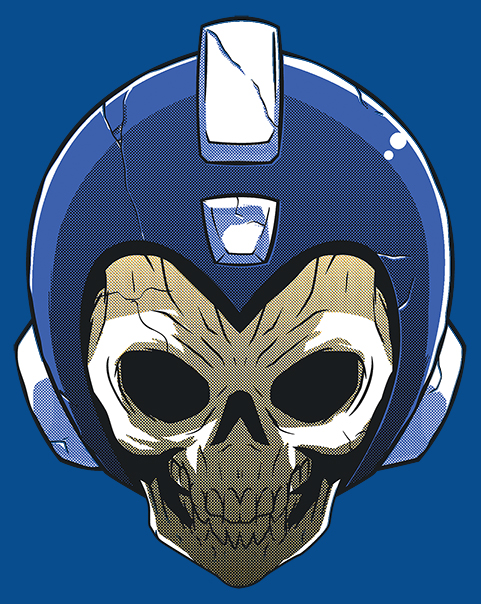 And "Shaun vs. Zombies" is the second: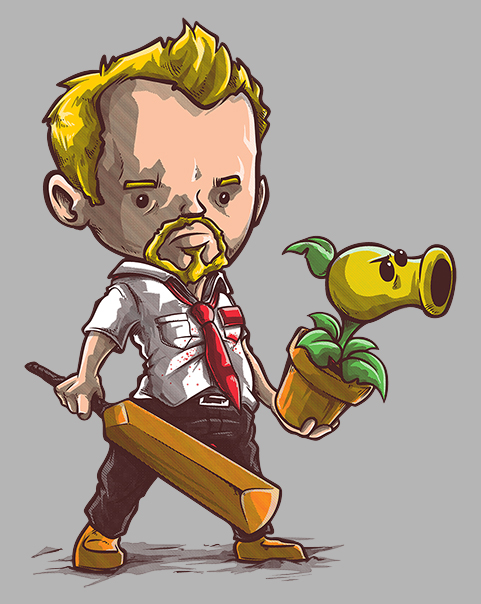 I love "Wanted" over at Qwertee: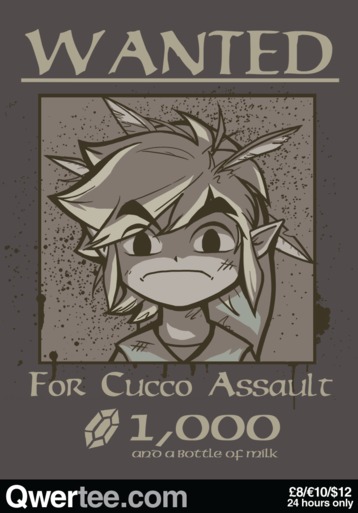 That's what he gets for all that assault.