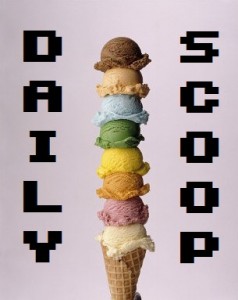 Wow, it's absolutely pouring today! Yet another perfect day for staying inside, having some tea or soup, and playing video games. It's actually a perfect day for a new Pokemon game… but that will just have to wait for tomorrow! I'm so excited!
To keep my mind off of it, I'll bring you a great deal for today – it's Retro City Rampage for $3.65! But hurry, the sale won't last long.
Oh, and you can get the BioShock Infinite board game at ThinkGeek now, so if you were looking for a way to rack up more Geek Points, look no further!
Other than that, all I've got are more t-shirts!
"Pocket Monster 4," which I posted the other day from Tee Turtle, is on sale today at Tee Fury: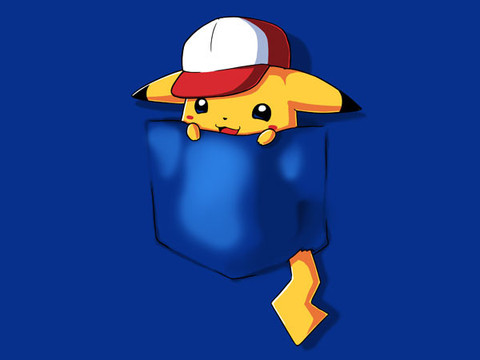 "Legendary Hero" is over at Shirt Punch: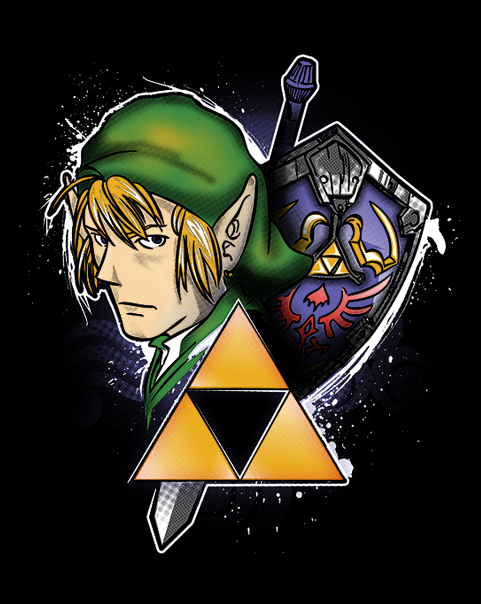 Wear Viral has a funny shirt called "Meowvel vs. Catcom:"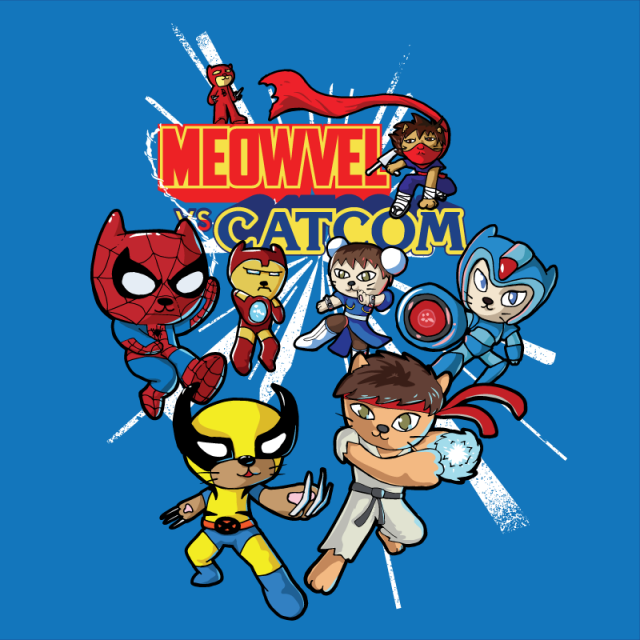 "Pocket Flower" at Unamee is pretty cute: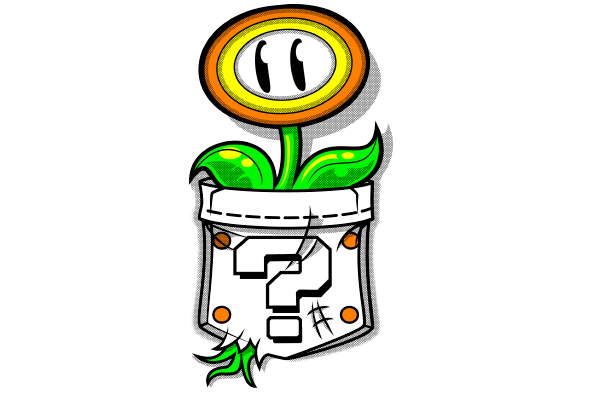 Finally, The Yetee has two awesome t-shirts, and I want them both! "Catcheth Them All" is the first one: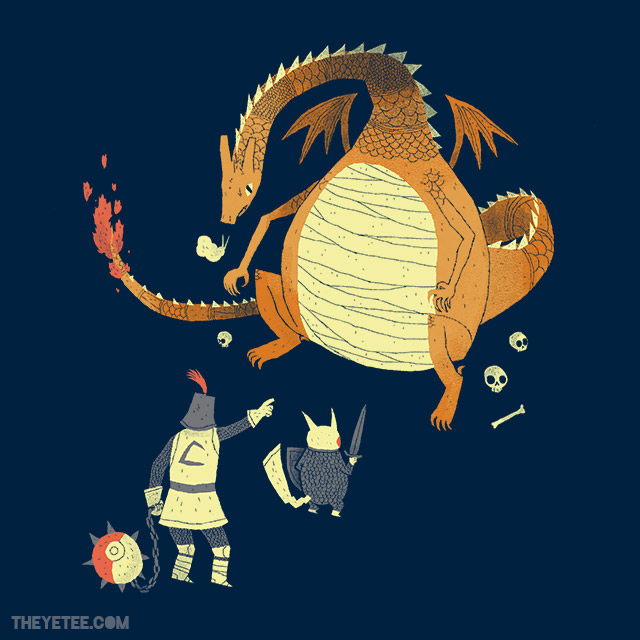 "Totochu" is the second: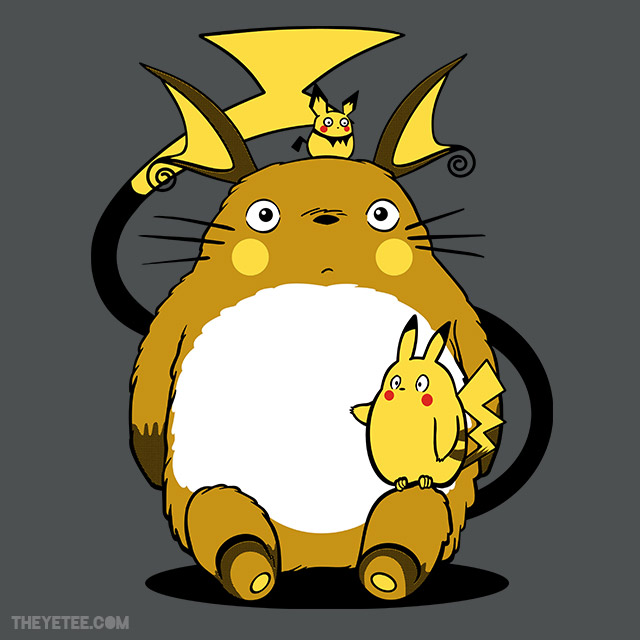 Between those two awesome shirts and their new Yetee plush, I'm having a hard time not hitting the buy button right now!