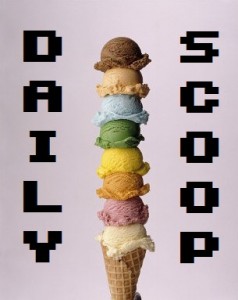 Hello there, friendly readers! I've been away for a few days – my good friends (and our former writers!) Ryan Littlefield and Brianne Galli came to Philadelphia to stay with us, and we had a blast! We played video games, ate junk food, and visited important landmarks. Then yesterday I was on a panel at the Grassroots Game Conference. It was amazing! But now I'm back, and ready to bring you some great deals and shirts, as always.
First up: deals! There's a brand new Humble Bundle right now – the Humble Bundle with Android 7. Pay what you want for Ticket to Ride, Greed Corp, Incredipede, and Anodyne; pay more than the average to get Worms Reloaded and The Bard's Tale. The soundtracks are included as well!
There are some great deals happening over at Amazon right now. The console version of Diablo III is $10 off right now. This blows the PC version out of the water and is definitely worth the money! Another personal favorite, Sleeping Dogs, is just $18.99 right now. And while I haven't played it yet, $29.99 seems like a great price for Metro Last Light (it's only $19.99 on PC).
And now, for the moment you've been waiting for: t-shirts! There are only two, but they're both good ones…
"My Little Epona" is up at The Yetee: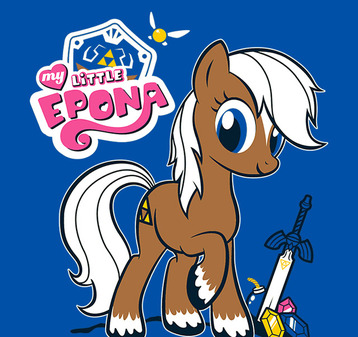 The other is "Game of Masks" at Other Tees: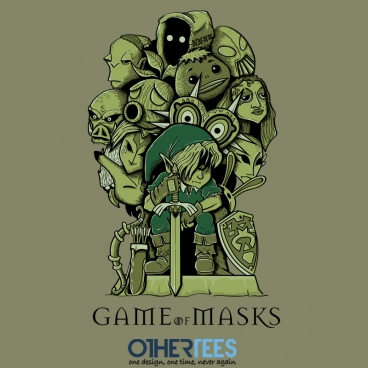 Awesome mashup!