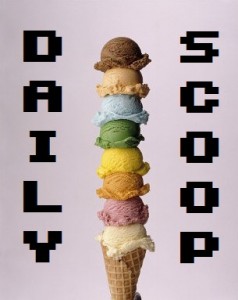 Happy Monday, friendly readers! I know that Mondays are the lamest, but this video of kittens hugging should help. A lot.
First up, let's talk about deals! Amazon's having a huge sale on Xbox 360s right now, trying to clear out before the Xbox One comes out next month. All the consoles and bundles listed here are anywhere from $12 to $50 off, and each one comes with a $50 promotional credit. They've got a lot of great deals happening on their video game deals page as well, including Scribblenauts Unlimited on PC for $9.99.
On other news, there's still time to get the awesome Humble Weekly Bundle featuring Hothead Games. Pay what you want for DeathSpank, DeathSpank: Thongs of Virtue, and Penny Arcade Adventures: On the Rain-Slick Precipice of Darkness, Episode One. Pay more than $6 and get The Baconing and On the Rain-Slick Precipice of Darkness, Episode Two, as well as the soundtracks for DeathSpank and On the Rain-Slick Precipice of Darkness. And don't forget about the Humble Bundle with Android 7, which has Ticket to Ride, Greedcorp, Incredipede, and Anodyne. Pay more than the average to also get Worms Reloaded and The Bard's Tale. Whew! That's a lot of games.
Two good shirts again today after the jump…
"Intervention" at Qwertee is hilarious: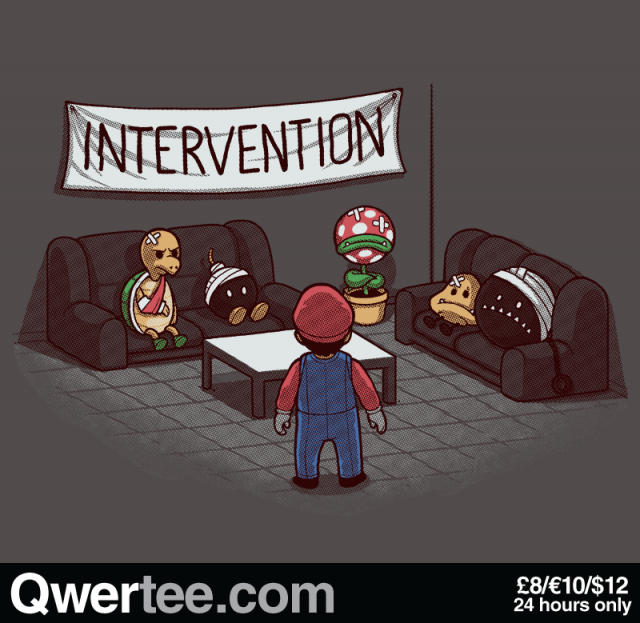 The second one is the amazing "Pokejus," a mashup of Pokemon and Pacific Rim. It's over at Design by Humans, and while it's full price at $24, it's awesome: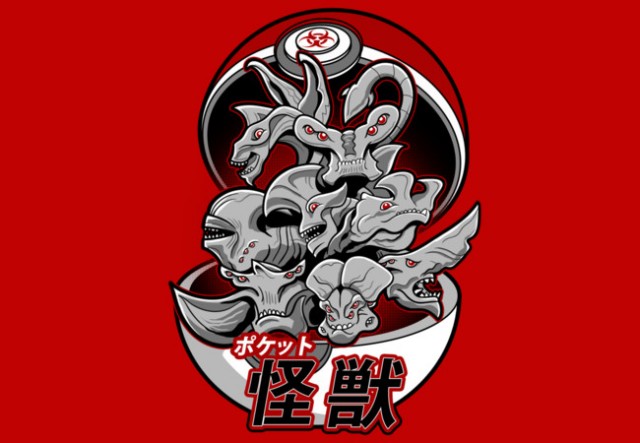 Love it!