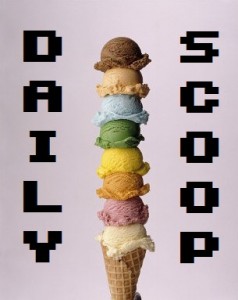 So, last night, I had every intention of working on as much homework as I possibly could so I could finally dig in to Beyond: Two Souls. Instead, I found a kitten and had an adorable adventure with her all night. The end. My boyfriend Anthony referred to it as "an elaborate excuse to not get your homework done," which might be right. But seriously, could you resist that sweet face? And the purrs. The PURRS!
Anyway, I've got great news for all you video game music lovers out there! The Game Music Bundle has a brand new bundle right now, called the Game Music Bundle… of the Damned! For $1, you get five albums: Amnesia: The Dark Descent, Amnesia: A Machine for Pigs, Limbo, Bloodrayne: Betrayal, and Dead Space. For $10, you get an additional nine soundtracks: Home, Year Walk, Penumbra, The Horror at MS Aurora, Organ Trail: Director's Cut, Alice: Madness Returns, Plants vs. Zombies, Silent Hill: Shattered Memories, and [Survaillant]. That's a lot of amazing soundtracks for a super low price. Scoop 'em up!
Two more shirts for you today!
They're both from Tee Fury. "Master Keyblade" is the first one: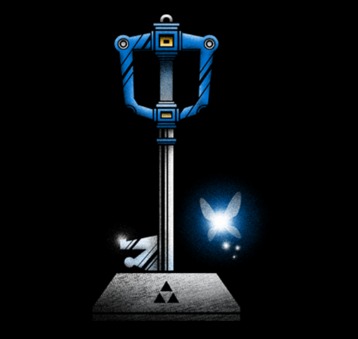 "Hylian Hero" is the second one: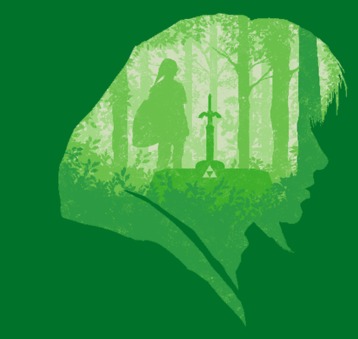 Two very nice designs!