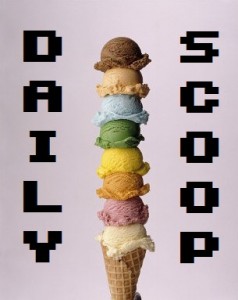 PAX East badges went on sale today, and the three-day badges sold out in under an hour. It was outrageous! Tons are on eBay already, unsurprisingly. The hotel site is still down, so I don't know where I'm sleeping, but I've got my badges, so whatever. Are you also going to PAX East? Let us know in the comments! Maybe we can high five or something.
I found another neat video game bundle website – this one is called Bundle in a Box. I'm sad to say that their latest bundle, an indie RPG bundle, just ended! It included Unemployment Quest, The Siege of the Necromancer, Hack, Slash, Loot, Styrateg, Inaria, Dungeon Fray, Empires & Dungeons 2, and Frayed Knights. The minimum price was $1.99, but if you paid more than average, you got loads of extra goodies! It's definitely worth keeping an eye on it for future bundles.
I've got a couple of neat shirts for you today!
First up is "Take This!" which is an oldie but goodie. You can get it at Shirt Punch: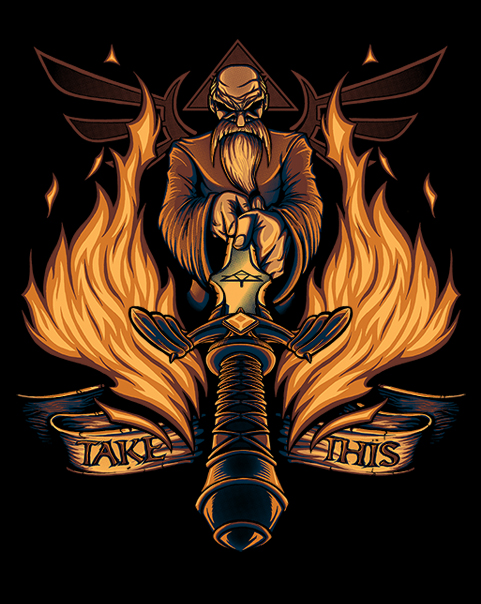 The Yetee has two awesome mashup shirts up today. "Warp Zone!" is the first one: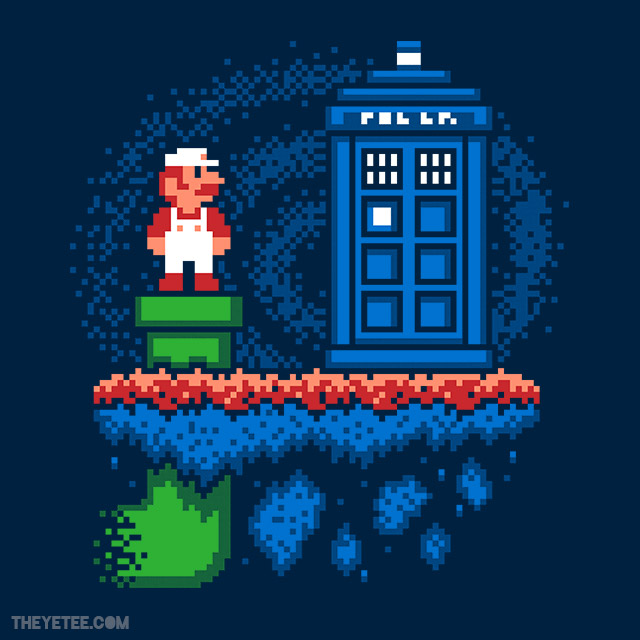 "A Link To The Future" is the second: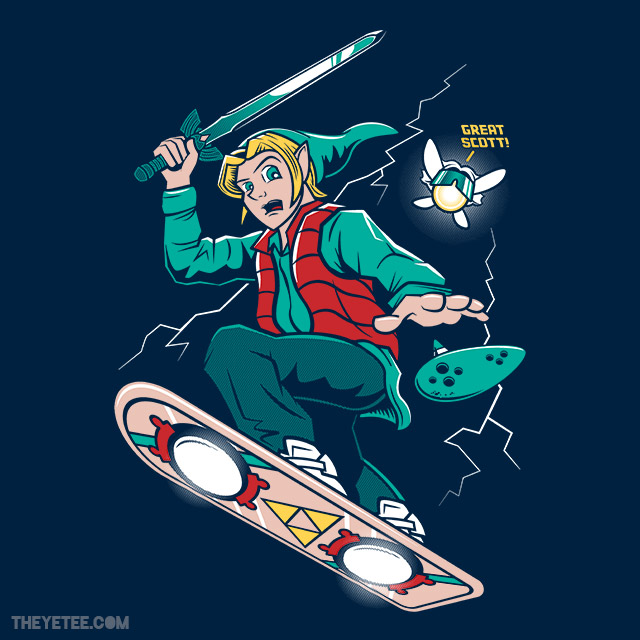 "Wolf II" is a beautiful shirt at Design by Humans: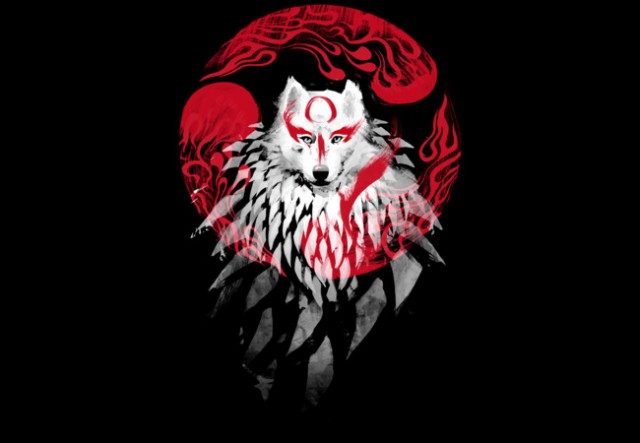 And all the crazed Pokemon fans out there are going to love "Pikasso" at Wear Viral: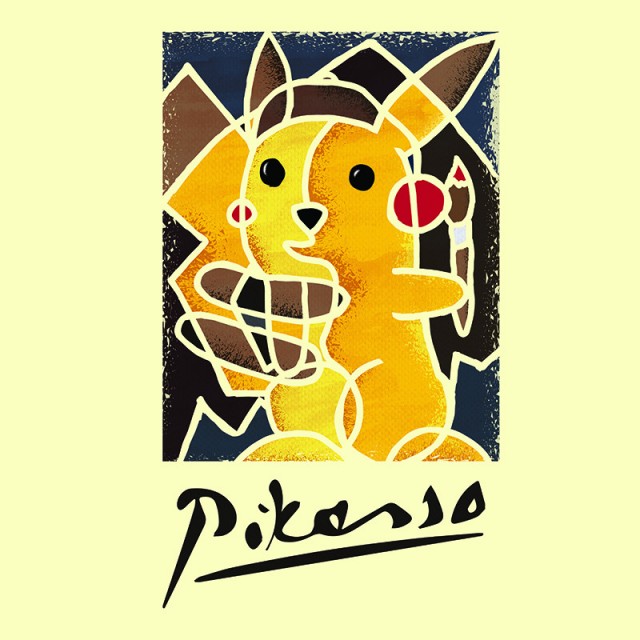 Want!