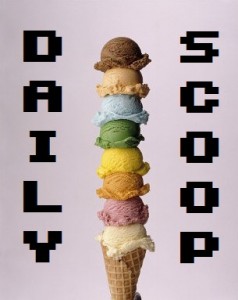 Well, it's been a really busy few days for me, with work, and school, and video games. But I wanted to share something really special with all of you: I love Pokemon.
No, but seriously! I mean, I do seriously love Pokemon. But the great news I want to share with you is that Cipher Prime is featured in this week's amazing Humble Weekly Bundle. Pay what you want for their incredible games Splice, Fractal, and my personal favorite, Pulse. Pay more than $6 to get Auditorium and their ridiculously fun brand-new game, Intake! This is the debut of Intake and the only way to get it, so seriously, drop some money on them. You also get all five soundtracks, which is absurd. Seriously! Give them all of your money, like right now.
And I have a sneaking suspicion that the top contributor, Aaron's secret admirer, is really just Aaron.
And what Scoop would be complete without t-shirts?
The first one is "The Legend of Adventure Time" at Shirt Punch: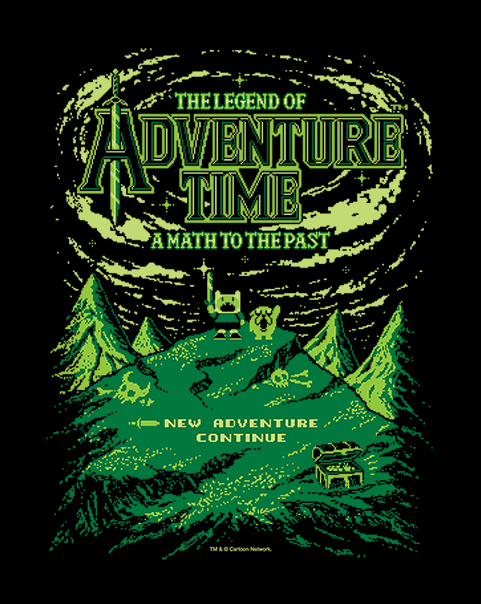 The second one is a reprint called "Kaiju Fighter" at The Yetee: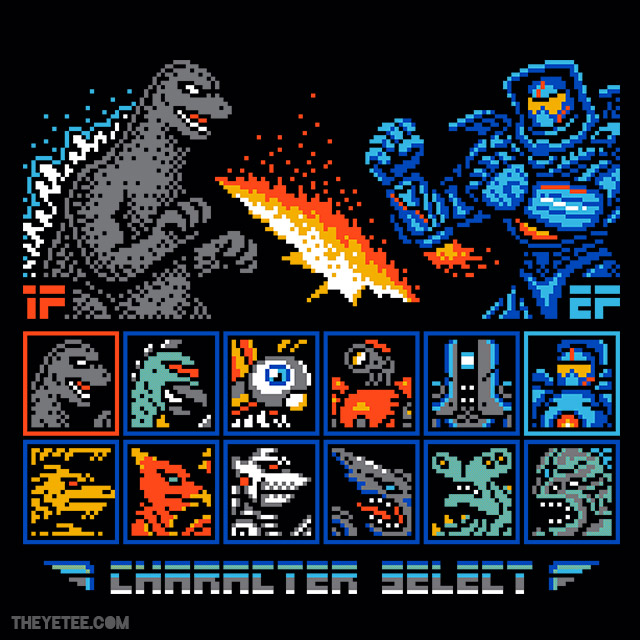 On sale this week at Tee Turtle are A Hero: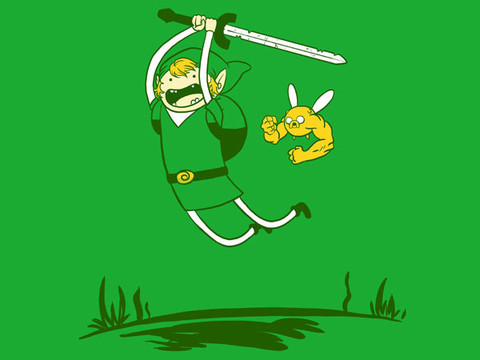 And M+: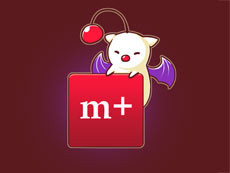 So many awesome shirts, so few torsos…