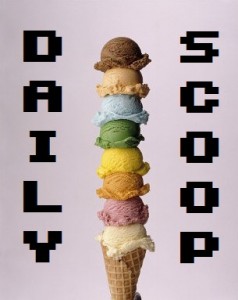 Oh weekend, you're so close, yet so far. It's a lovely Thursday, but it would be better if it was Friday. I'd even take a rainy Friday over a lovely Thursday…
Anyway, there are some new downloadable deals up at Amazon right now that you might want to check out, especially if you've been waiting to get into the XCOM series. The XCOM Collection, featuring XCOM: Enemy Unknown (w/ Slingshot and Elite Soldier Packs) + Apocalypse + Enforcer + Interceptor + Terror from the Deep + UFO Defense, is 75% off at $14.99 until October 10. That is ludicrously cheap. If you already own some of the XCOM games, you can get the XCOM Classics Pack for $3.75, The Bureau / XCOM EU Bundle for $24.99, XCOM: Enemy Unknown for $13.60, XCOM: Enemy Unknown – Slingshot for $3.49, and XCOM Enemy Unknown: Elite Soldier Pack DLC for $2.49. Now's your chance to get into this great series, or pick up games you might be missing.
I've got a few t-shirts for you today:
First up is "Majora's Door" over at Other Tees: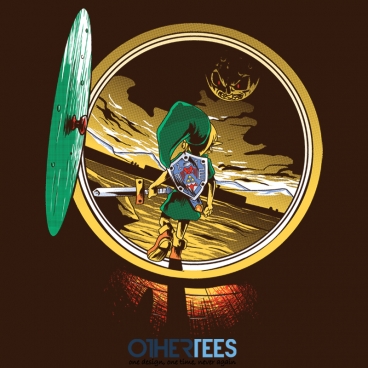 Fresh Brewed Tee has "Tee Two Pack: BOOM & Hedgehog Skeletal System" up for sale: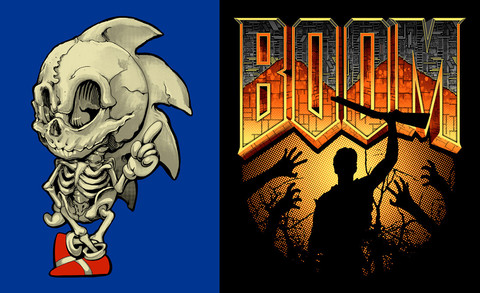 Finally, Neato Shop's "Focus Your Inner Bat" is awesome: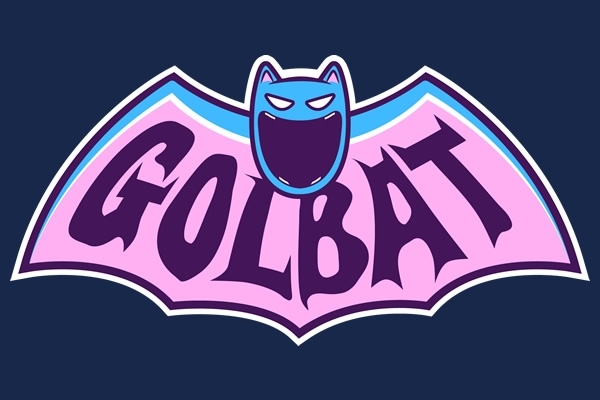 Is it Pokemon time yet?