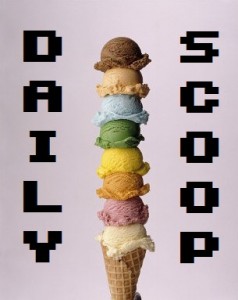 There are a ridiculous number of things that just hit the street. There's Assassin's Creed IV, Battlefield 4, and, of course, the Pusheen book, I Am Pusheen the Cat. That's more awesome than any human being could handle!
There are some good deals happening over at Amazon right now. The best physical game deal is $16.99 for Batman Arkham City: Armored Edition on the Wii U. There are plenty of great digital deals, too, like The Cave for $3.69, Dead Island Game of the Year Edition for $4.99, Max Payne 3 + Season Pass for $9.99, and the Walking Dead Pack for $7.49. That last one is just in time for the announcement of season two!
As always, here's a few great t-shirts for you!
First up is "Choracha Hot Sauce" at The Yetee: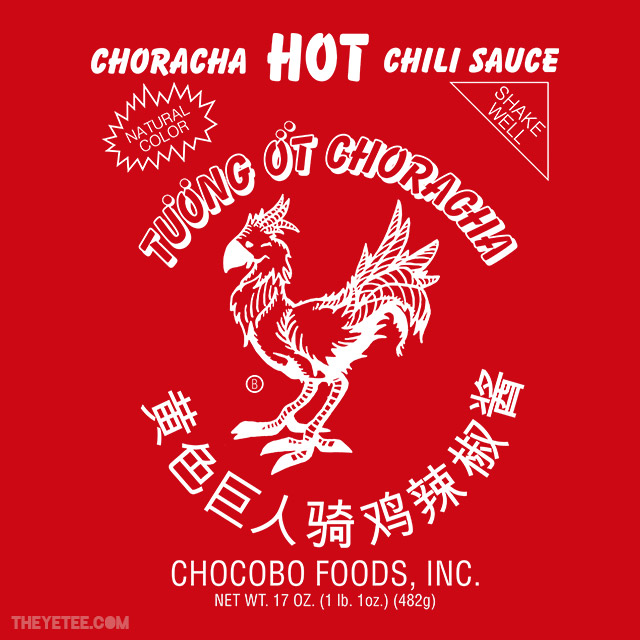 Snappy Kids has "Poketryoshka – Electric Type" which is awesome: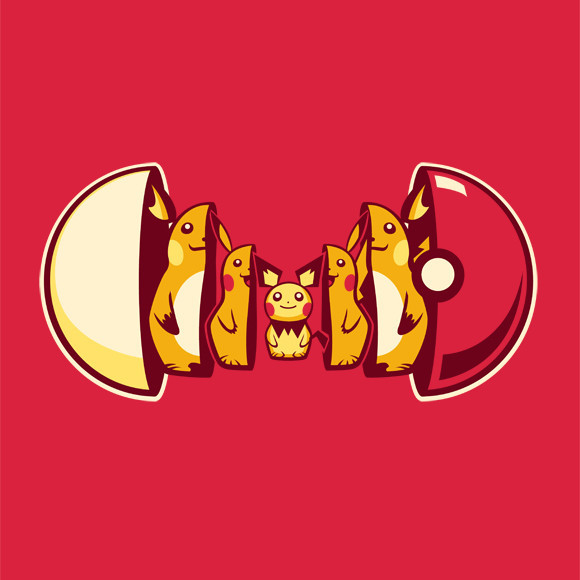 And T-Shirt Fight's "Portal Time" is hysterical: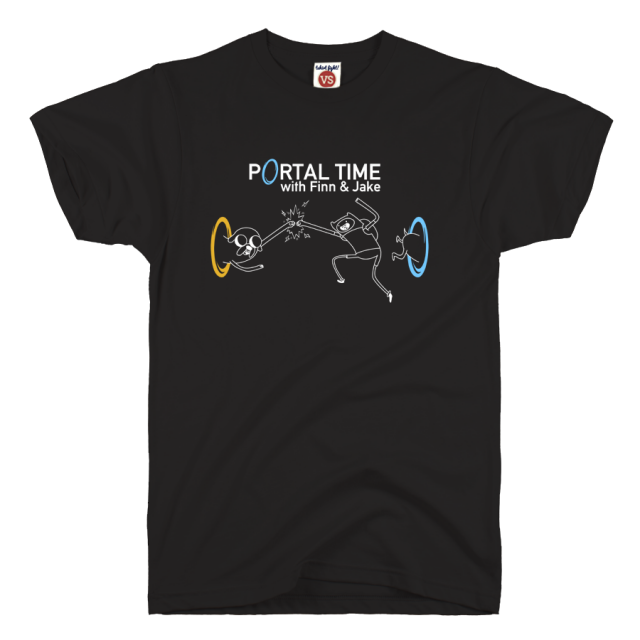 With Finn & Jake! Would have made more sense with Fionna & Cake, since the Cake is sort of a lie…