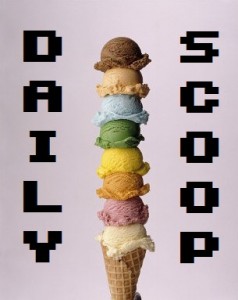 It's a rainy, blustery Monday here in Philadelphia. In fact, it's so blustery that we've been given a tornado watch until later tonight. If we could maybe just not have a tornado, that would be super. I mean like, really super.
So, what are today's deals? Amazon's having a deal on all versions of Tom Clancy's Splinter Cell Blacklist – it's just $39.99 on PC, PlayStation 3, Wii U, and Xbox 360, and the special edition is $99.99 on PC, PlayStation 3, and Xbox 360. You can also save 50-60% on The Bureau: XCOM Declassified, which is $29.99 on PC and $39.99 on PlayStation 3 and Xbox 360. Scoop 'em up!
Two terrific video-game related t-shirts up for you today:
They're both from Shirt Punch, and they're both awesome. "Silent Decay" is the first one: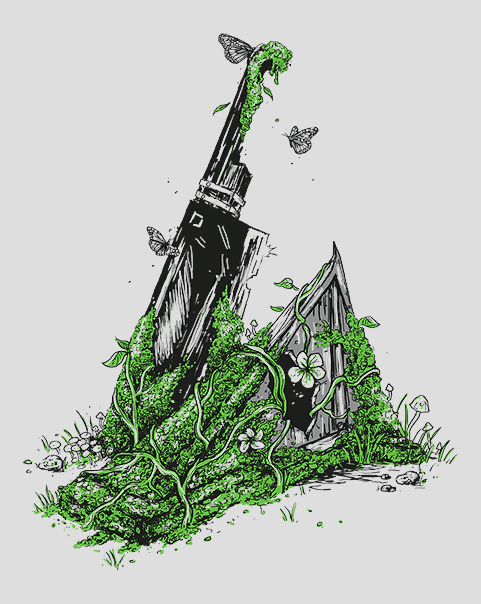 "Weather Hazard" is the second one: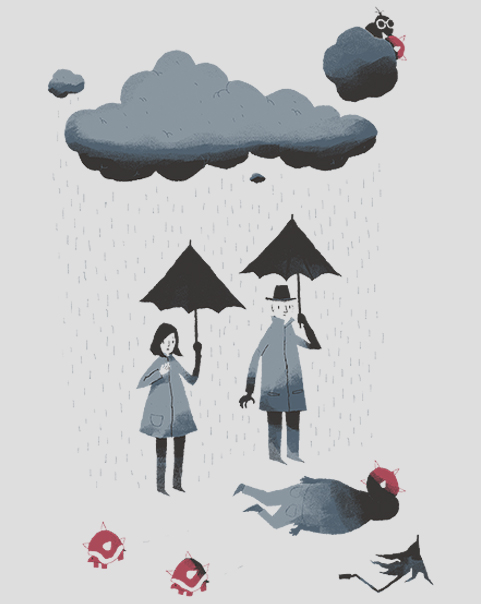 Too good!