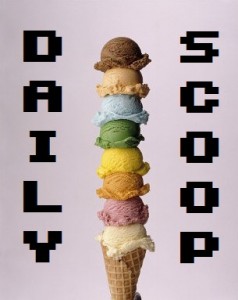 Well, I've got good news and bad news. The good news is that I've got lots and lots of t-shirts to share with you! The bad news is that I have no deals to share with you. But on the other hand, that is probably good news, considering Beyond: Two Souls comes out today, and Pokemon X and Y come out on Saturday, so if you're like me, you're about to drop a bunch of money on those anyway.
Well, I'm not sure about Beyond, but I am really tempted to go get it… but the reviews are all over the place. But the demo was so fun. But money and time! So torn.
Anyway, here's a pile of t-shirts for you!
First up is "Hero Forever" at Shirt Punch: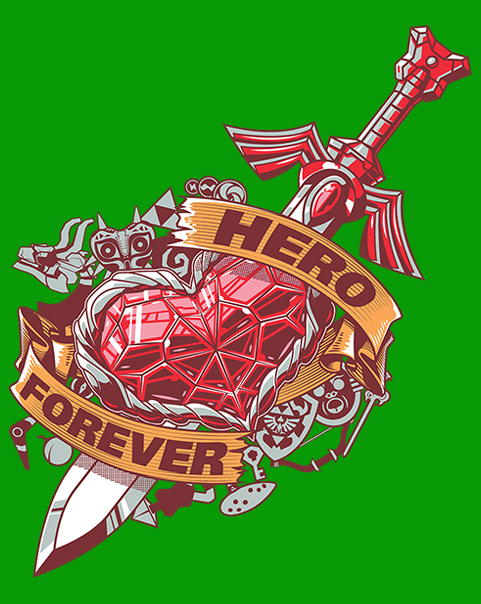 The second is "Gold Saucer Arcade" at The Yetee: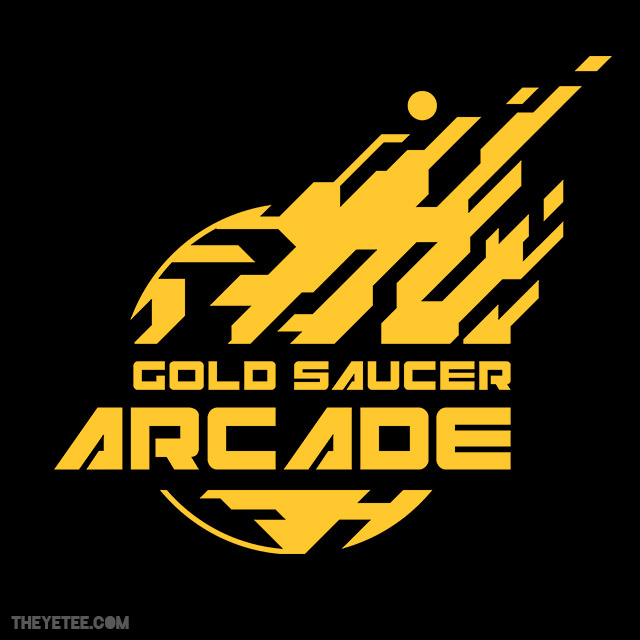 Other Tees has "D-Pad:"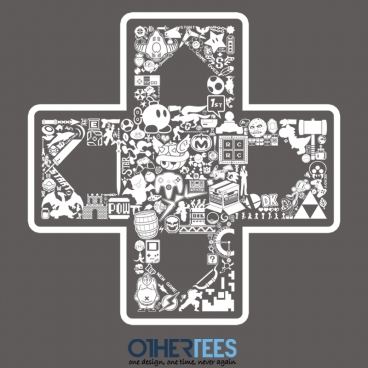 I just discovered this incredible "Sushi Tetris" shirt at Good Joe: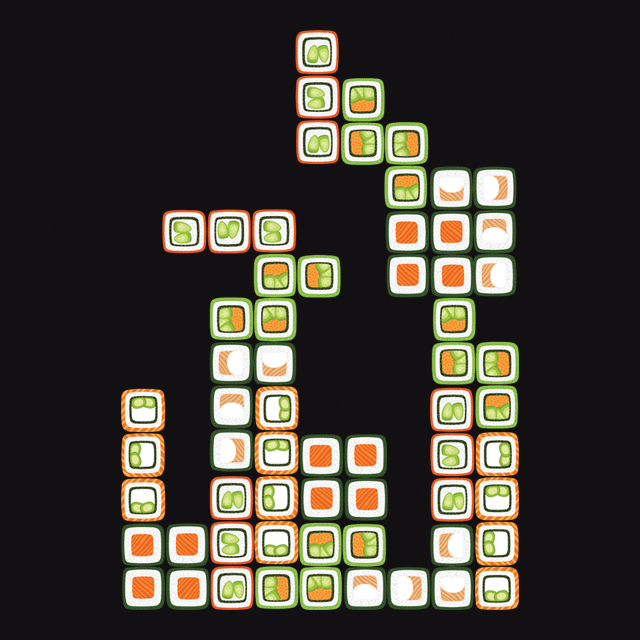 As well as "Spooky Side Up" at Threadless: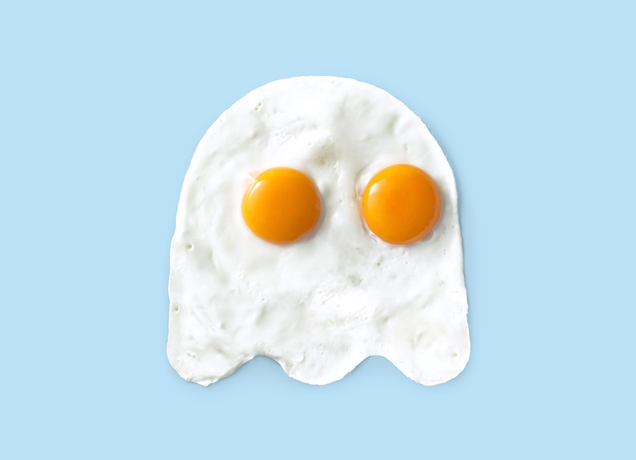 Yay for Halloween gaming shirts!