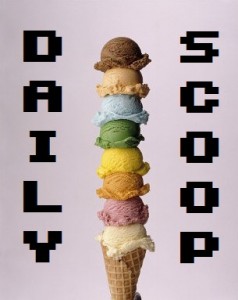 Yay, it's Wednesday! We made it to the official halfway point to the weekend. And what's even better is that this weekend has three whole days in it! I'm too excited. I've also got some friends visiting in from New York – Ryan Littlefield and Brianne Galli in the flesh! So I'm even more excited than ever… to play Pokemon with them.
Also, tonight is Dungeons and Dragons Encounters at Redcap's Corner! Things are really heating up in Baldur's Gate, and I'm not sure what's going to happen at the end. My party has been pretty rad, so I'm hoping they can put an end to the madness.
Anyway, let's talk about video games! The only good deal I found today was Tomb Raider for $19.99 at Amazon. People keep telling me I need to play this game, so maybe now is a good time to pick it up!
Other than that, I've got t-shirts… always t-shirts!
There aren't any daily sites today that are showing off awesome video game shirts, but there is the incredible Tee Turtle, which has a lot of awesome new shirts right now. My two new favorites are "Pokewarts:"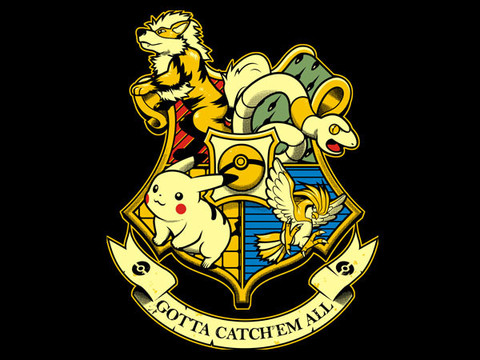 And, of course, the newest "Pocket Monster" shirt: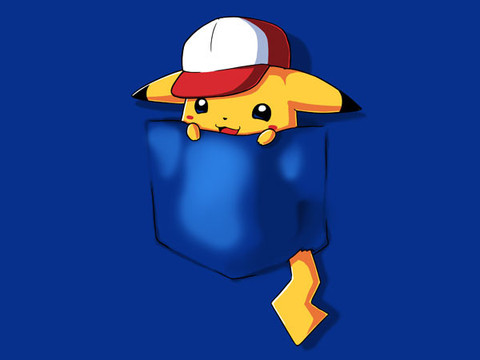 Squee! So excited!