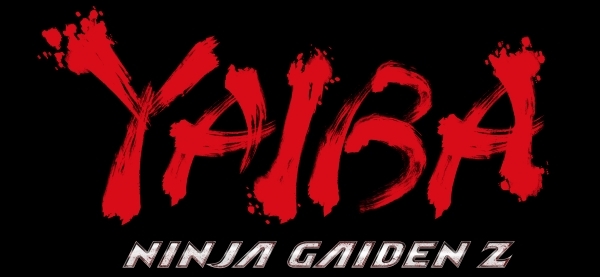 Tecmo Koei has announced that Yaiba: Ninja Gaiden Z, the zombified Ninja Gaiden spinoff that stars a robot, will also be available for the PC (through Steam) in early 2014. Originally announced for the PS3 and Xbox 360, Yaiba is in development at three studios: Team Ninja, Splash Damage, and Keiji Inafune's Comcept.
In case you were worried that a game from the creators of Dead or Alive, Quake Wars, and Dead Rising would be tame, a statement from Tecmo Koei is here to calm your fears:
Players all called to battle fierce zombies as Yaiba, a cyborg ninja who will do anything to get revenge and stay alive. Cleaved in two, he is brought back to life with cyber-technology. Brandishing his ninja sword and the mecha weapons in his cyborg arm, he slaughters zombies with brutal, over-the-top abandon.

Step inside a stylised, living comic book where stunning graphics depict a world gone mad. Hordes of undead can only be stopped by Yaiba's willingness to use any means necessary to get the job done. Will he kill by turning his cyborg arm into a razor chainsaw for slicing up undead… or just rip off an opponent's arms to use as zombie nunchucks? Both possibilities fill Yaiba's heart with twisted laughter—and the desire to kill more and more zombies!
Zombie nunchucks! Shut up and take my money!