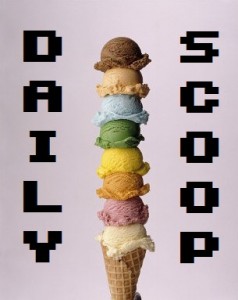 Hello, everyone – it's Nicole, returned to bring you a Daily Scoop. I was out of town for a few days, and when I came back, I had to take my beloved Puppycat to the animal hospital. Long story short, it was a harrowing few days of testing with no answers in sight. We brought him home Thursday because they said he was doing better, and sadly, he passed away on Friday morning. Let's take a moment to remember the sweetness that was the Puppycat.
*silence*
So, go hug your pet and then read the rest of this, OK?
I got my brand new PlayStation 4 delivered, but I wasn't in the office, so I'll be bringing it home today. So far, all I've picked up is Killzone: Shadow Fall, though I am really looking forward to inFAMOUS Second Son. So many great games…
I'm also excited about the new Humble Store. It runs much like a Steam sale, in that it's a different set of games on sale every day. It's awesome, but again… so many games, so little time.
As always, I've got some shirts you might like…
The Yetee has two amazing shirts today for all you Pokefans. "That's Right!" is the first one: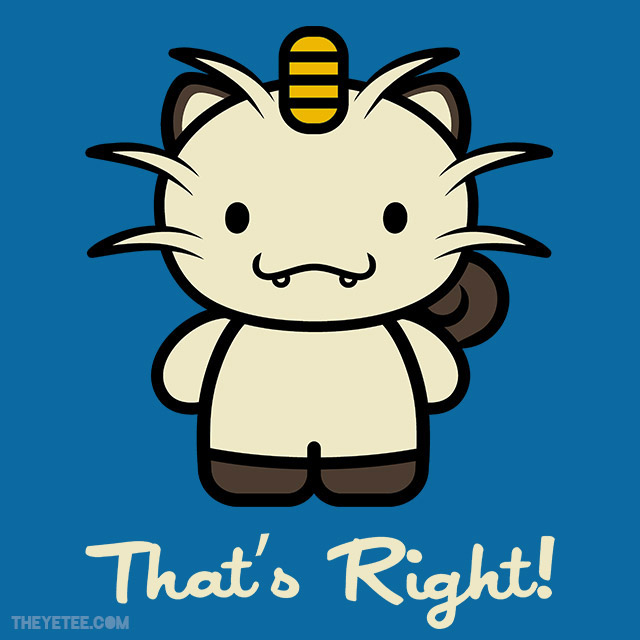 "So Much Luvdisc" is the second: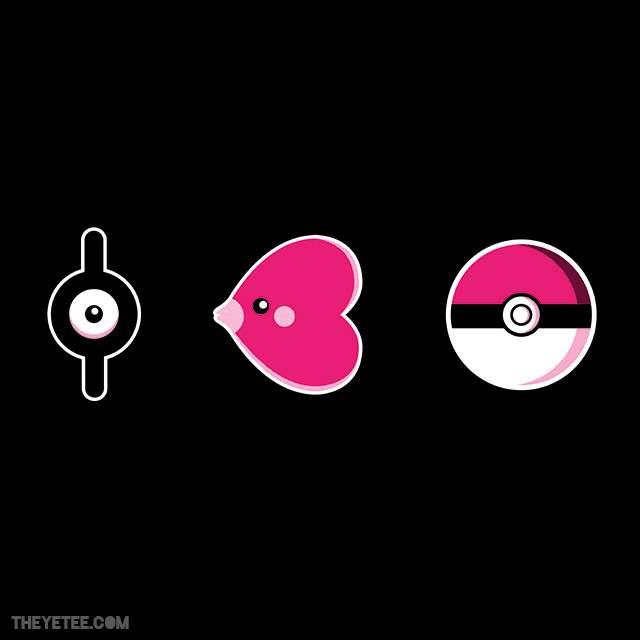 Finally, there's "Hyrule Rorschach" at Tee Volt: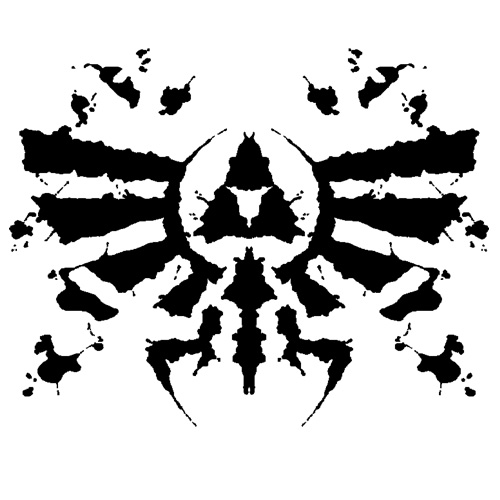 Love these.