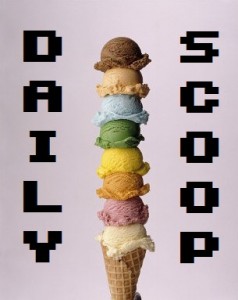 Hello, friends, and happy Tuesday! It's gone back to freezing after being beautiful for a few days, but you know what they say… "Winter is coming" and all that. Just get your coat out, find your gloves, dig up your hat, and enjoy it before the snow hits. Or the summer comes back, with its… sweat.
Anyway! Enough small talk. I'm here to tell you about deals, and the best deal happening right now is the refresh over at the Humble Store. You can get Super Meat Boy for $2.49, Hotline Miami for $2.49, and… this is the best part… TowerFall for $9.99. While that last one is only for Ouya, and I know not many of you have an Ouya, in case you do, you want to grab this game right this second. Or if you want, you can wait until it arrives on the PlayStation 4. It's one of the best games ever.
Hit the jump for today's t-shirts!
The Yetee has two great shirts yet again. You might remember "Toasty BBQ Shack," one of the favorites of Warp Zoned Editor-In-Chief John Scalzo: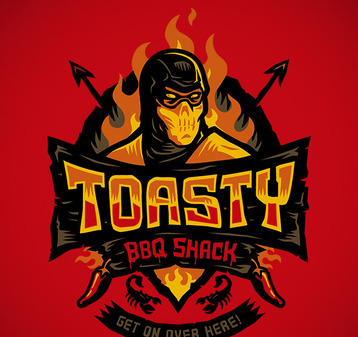 The other, "Frosty Treats," is one I'm not sure he's seen yet: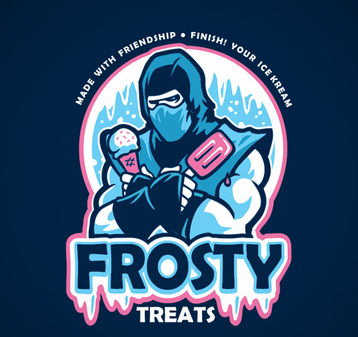 Pop-Up Tee has "Tiger," another repeat: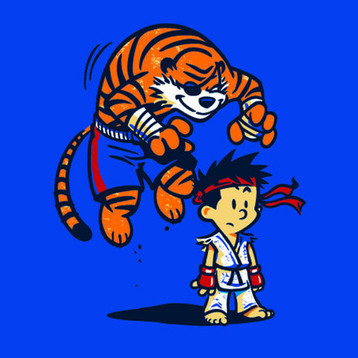 Who doesn't love a good mashup with Calvin 'n Hobbes?